The Federal Reserve Bank of New York missed several opportunities to examine JPMorgan Chase & Co.'s investment unit before JPMorgan lost $6.2 billion in the "London Whale" derivatives trading debacle, according to a watchdog report.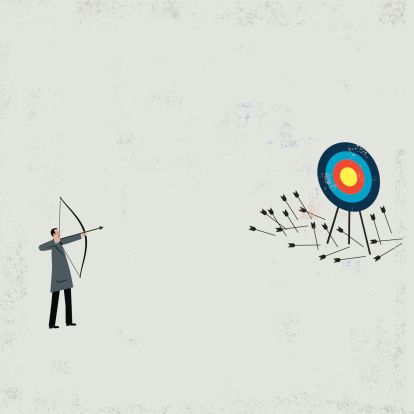 The trading spree by JPMorgan's chief investment office (CIO) that resulted in the losses didn't begin until the first quarter of 2012. But in a report summary released Tuesday, the Fed board's Office of Inspector General said the New York Fed "effectively identified risks related to the CIO's trading activities" some four years earlier but failed to follow up by conducting examinations of the unit.
In 2008, the summary notes, Fed examiners planned a discovery review of the CIO's proprietary trading activities and, later in 2010, a target examination of its governance framework, risk appetite and risk management practices. Additionally, a team of experts from across the Fed system recommended the New York Fed conduct "a full-scope examination" in 2009.
None of those reviews actually happened, the inspector general said, because of many supervisory demands and a lack of supervisory resources," weaknesses in planning procedures and the loss of "institutional knowledge" after a 2011 reorganization of the team supervising JPMorgan.
The New York Fed also failed to discuss its concerns with the Office of the Comptroller of the Currency despite prior agreements between the agencies to work together, the report said.
The inspector general cautioned that even if regulators had conducted the planned reviews of JPMorgan, "we cannot predict whether completing any of those examinations would have resulted in an examination team detecting the specific control weaknesses that contributed to the CIO losses."
But Mark Williams, a former Fed bank examiner, told Bloomberg that the report was "disturbing in that it reveals that the Fed, the nation's most powerful regulator, failed to follow up on identified risks that later cost JPMorgan and its shareholders over $6 billion."
The Wall Street Journal said the report was another "black eye" for regulators, noting that the New York Fed was already on the defensive after the recent disclosure of a 2009 internal report finding that its supervisors were too reluctant to criticize Wall Street.