Global banks won't be able to use all of their debt held by other lenders to meet the loss absorption standard being crafted by regulators as part of comprehensive Basel III financial reform, Bloomberg reports.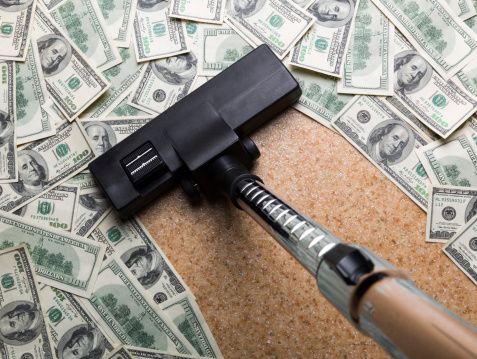 Citing sources familiar with the matter, Bloomberg says the Financial Stability Board, the international monitor of the global financial system, has reached a provisional deal on the standard for so-called total loss-absorbing capacity. The proposal would require banks to have capital and other loss-absorbing securities, such as subordinated debt, equivalent to 16% to 20% of their risk-weighted assets by 2019.
Liabilities held by other lenders won't fully count toward this target and banks must also have a loss-absorbing buffer equivalent to 6% of total assets, the sources told Bloomberg.
The FSB blueprint will be sent for approval to a summit of Group of 20 leaders in Brisbane in November. G20 leaders have directed regulators to develop rules that will ensure systemically important institutions can be resolved in the event of failure without the need for taxpayer support, while at the same time avoiding disruption to the wider financial system.
Under the provisional deal, Bloomberg says, banks would face curbs on the types of securities they could use to meet the loss absorption standard
"One constraint would be a regulatory deduction that would force banks at least partly to subtract holdings of each others' debt when calculating whether they meet the rule, in a bid to prevent a domino effect should one bank fail," Bloomberg says.
The final rule will reflect "differences in national resolution regimes and banking system structures" and recognize that "credible, reliable and legally permissible commitments to provide resolution funding may count towards a limited fraction of the requirement," Bank of England Governor and FSB Chair Mark Carney said in a Sept. 15 letter to finance ministers.
Source: Bloomberg Banks Face Pass-the-Parcel Debt Limit in Writedown Rule
Image: Thinkstock