The Organization for Economic Cooperation and Development cut growth forecasts for the major developed economies on Monday. The growth of the U.S. economy will continue to be strong enough to push unemployment down further, the OECD said, but it urged central bank intervention to avert prolonged stagnation in the euro zone.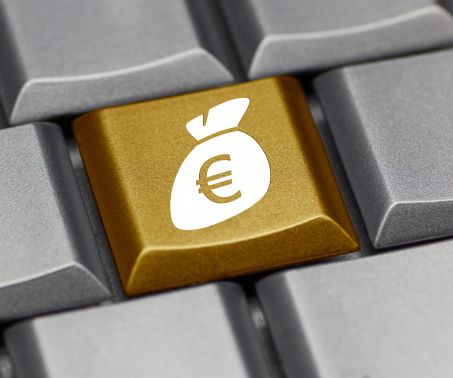 The European Central Bank has been under pressure to boost growth ahead of this week's Group of 20 summit in Australia. According to the OECD's latest Interim Economic Assessment, it can't act soon enough, with the euro zone economy now projected to grow only 0.8% this year and 1.1% in 2015 (down from the 1.2% and 1.7%, respectively, forecast last May).
The OECD's latest forecast of 2.1% growth in the United States this year and 3.1% in 2015 is down from May projections of 2.6% growth this year and 3.5% in 2015.
"The euro area needs more vigorous monetary stimulus, while the U.S. and the United Kingdom are rightly winding down their unconventional monetary easing," OECD acting chief economist Rintaro Tamaki said in a statement.
According to the OECD, euro-zone inflation, at a five-year low in August of 0.4%, should strengthen as demand recovers, but such low levels raise the risk of deflation. Recent ECB action is welcome but further measures, including quantitative easing, are warranted, the OECD said.
The ECB recently cut the cost of borrowing to near zero and pledged to buy repackaged debt in an effort to encourage lending to credit-starved companies. But so far, Reuters reports, it has "shied away from the kind of quantitative easing carried out by counterparts in the United States and Japan, consisting of a huge campaign of buying government and other bonds to lower the cost of borrowing."
Under the continuing influence of monetary stimulation, Japan's economy is projected to grow by 0.9% in 2014 and 1.1% in 2015.
"The global economy is expanding unevenly, and at only a moderate rate," Tamaki said, adding that the "continued failure to generate strong, balanced and inclusive growth underlines the urgency of undertaking ambitious reforms."
Source: OECD Slashes Growth Forecasts, Urges Aggressive ECB Action