Continuing to keep a close eye on the U.S. units of international banks, the Federal Reserve has rebuked Santander Holdings USA for paying an unauthorized cash dividend of roughly $52 million to shareholders.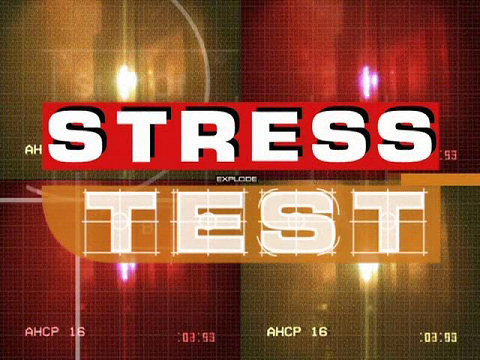 After the Fed rejected Santander Holdings' capital plan in March, the U.S. unit of Banco Santander of Spain was barred from making any capital distributions except dividend payments on certain preferred stock instruments. The capital plan had been found inadequate under the Fed's annual Comprehensive Capital Analysis and Review stress test.
But in the second quarter, Santander Consumer USA, a large subprime auto lender that is majority-owned by Santander Holdings, paid a common stock dividend without the Fed's approval, the central bank announced Thursday.
As part of the settlement of an enforcement action, Santander Holdings agreed to submit within 30 days "written procedures acceptable to the Reserve Bank to strengthen board oversight of management regarding planned capital distributions by Santander Holdings and any subsidiary."
In May, Banco Santander contributed $21 million to the capital reserves of its U.S. unit to mitigate the unauthorized capital distribution.
The enforcement action is the Fed's first against a bank related to a stress test and "reflects the tight leash the Fed has placed on the United States units of international banks," the New York Times reported, noting that the Fed in March also rejected the capital plans of the U.S. units of HSBC and the Royal Bank of Scotland.
This was the first year the Fed put the American units of international banks through the annual CCAR, which analyzes whether big financial institutions have adequate capital cushions to weather a severe economic downturn or market disruption. It cited "qualitative concerns" in rejecting Santander Holdings' plan.
"The Fed, concerned about the health of large foreign banks, is trying to exert more authority over those firms' U.S. units," the Wall Street Journal said.
Santander Consumer USA has long been a major participant in the subprime auto lending market and more recently expanded its loans to include prime car buyers. But since Santander Consumer launched an IPO in January, its stock has fallen about 26% amid concerns over the failed stress test and increased scrutiny of its lending and securitization.
The stock price dropped 1% to $18.30 in trading Friday.
Source: New York Times Fed Rebukes U.S. Branch of Santander
Photo by moneyonline