Financially beleaguered casino company Caesars Entertainment Corp. is trying to up the odds of a successful restructuring. It is suing more than 30 bondholders, including hedge funds managed by Appaloosa Management, Oaktree Capital and Elliott Management, accusing them of trying to prevent the company from restructuring $12.7 billion in debt.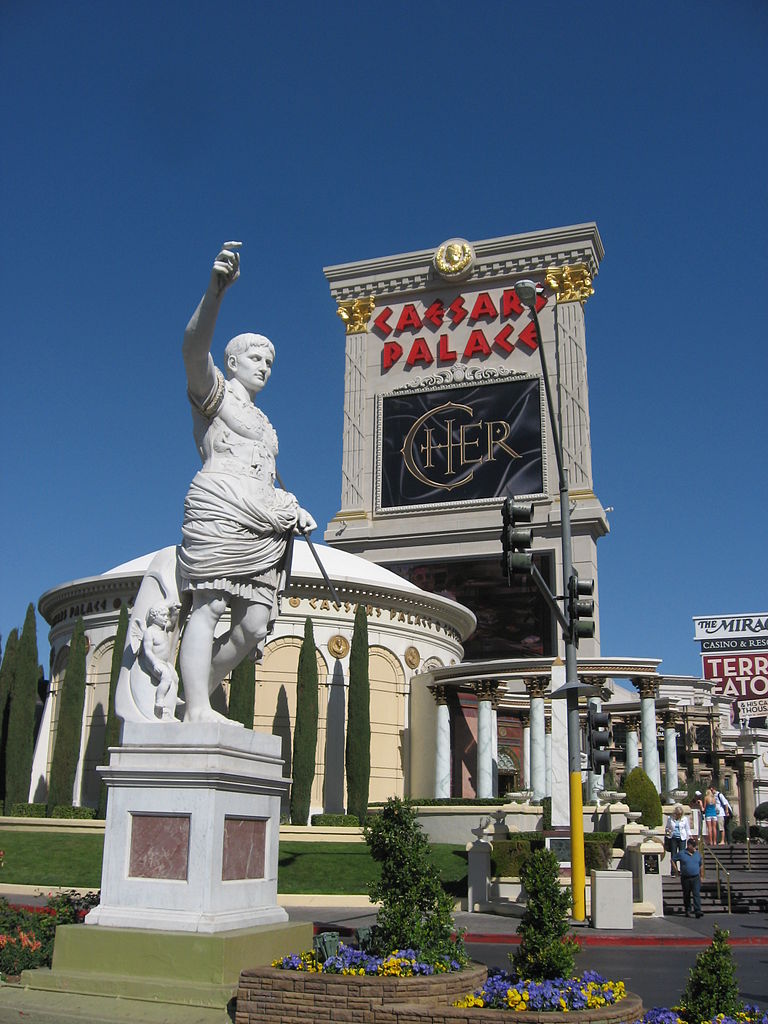 The lawsuit accuses the hedge funds of making "disruptive appearances before gaming regulators" and "a baseless default notice," reports Bloomberg.
Caesars' lawsuit comes after Wilmington Savings Fund Society, a trustee for some of the Las Vegas-based company's noteholders, filed suit against Caesars, charging it with "fraudulently transferring assets as part of the restructuring and wasting assets."
This past spring, the casino operator sold a five percent stake in its operating company to unnamed investors. As a result of the deal, bondholders "no longer hold a claim to the parent company's assets," which greatly weakens their bargaining position, according to Bloomberg.
The Wilmington lawsuit contends that because the operating company was "insolvent" at the time of the transfer of some valuable operating assets out of the reach of creditors, the transaction was "an intentional fraud."
In its lawsuit against creditors, Caesars accuses them of trying to force a default even though the company has never missed a payment on the bonds since they were issued.
In particular, the lawsuit accuses creditor Elliott Management of a blatant conflict of interest because it has credit-default swap positions in connection with Caesars. The positions incentivize creditors to trigger a default so Elliott and others can cash them in, Caesars' attorneys say.
In 2008, Caesars was acquired in a $30.7 billion leveraged buyout led by private equity firms Apollo Global Management and TPG Capital.
Source: Caesars Hedge Fund Debt Battle Triggers Dueling Lawsuits
Photo: Flickr user Ken Lund, CC BY-SA 2.0. The image was unaltered from the original.