Some very small U.S. companies are seeking to forestall shareholder lawsuits by adopting new corporate bylaws that shift legal fees to investors who sue and lose the case, according to a Reuters report.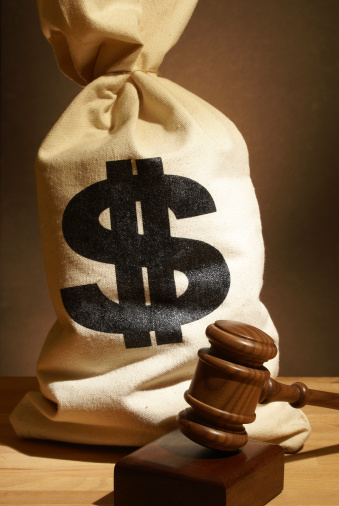 In a case involving ATP Tour Inc., the men's professional tennis organization, the Delaware Supreme Court ruled in May that so-called "loser pays" bylaws were valid and could be used to deter a shareholder lawsuit.
Shifting legal fees to investors is controversial, and no large, publicly held companies that are incorporated in Delaware have adopted the provisions. But six small firms have adopted them: Echo Therapeutics, Biolase, Westlake Chemical Partners, Townsquare Media LLC, Viper Energy Partners and LGL Group, according to Reuters.
Medical device makers Echo Therapeutics and Biolase have been sued by shareholders this year, Reuters said. In a statement, Echo Therapeutics told Reuters, "The Echo board determined that the adoption of a fee-shifting bylaw provision and its potential effect in deterring future frivolous litigation was in the best interests of all shareholders."
According to Reuters, the bylaws would apply only to cases brought under Delaware corporate law. They would not, for example, apply to securities fraud cases, which are brought under federal law.
In the United States, parties to a litigation traditionally bear their own legal costs. It is unclear if the new bylaws will withstand further scrutiny by the courts.
Image: Thinkstock
Source: US companies adopt bylaws that could quash some investor lawsuits | Reuters