Not only are companies stockpiling cash, but they are earning very little on it. Bank deposits now account for 52% – the largest percentage ever – of short-term corporate investment balances, according to the latest Association for Financial Professionals (AFP) Liquidity Survey.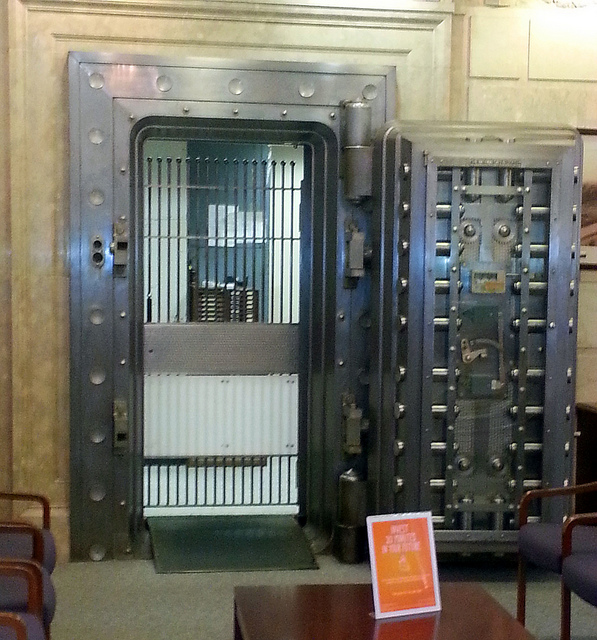 The survey, released Monday, found bank deposits growing because (1) few alternatives exist to earn a decent yield; (2) treasurers and CFOs are wary of regulatory changes designed to prevent "runs" on money market funds; and (3) companies like the earnings credits from banks that they earn with large cash balances, since the credits defray fees for other banking services.
Idle cash continues to grow. Of the 740 senior finance executives and corporate treasurers polled by AFP, 36% revealed their firms saw a surge in cash reserves in the last year. A majority — 73% — disclosed that the beefed up reserves were tied to having better operating cash flows. Eighteen percent said the net change in cash was from accessing credit markets or increasing their outstanding debt, and the same percentage attributed the rise to acquiring a company or launching new operations.
Less than a quarter of survey participants said they reduced cash reserves last year. Of those that did whittle away at their cash balances, 43% of respondents said they increased capital expenditures and 28% said some of their cash reserves were deployed to retire outstanding debt. Other reasons cited by respondents were to finance acquisitions or launch new ventures (20%) or buy back stock or pay out dividends (20%). Thirty-six percent, however, said a fall in operating cash flow contributed to a lower cash balance.
Commenting on study's findings, Jim Kaitz, AFP president and CEO, said "Many companies will continue to pile up cash until they see business prospects significantly improve, but even today, we are seeing many forward looking companies using their cash to invest for the future."
Image: Flickr user Tim Evanson, CC BY-SA 2.0
Source: AFP Survey: Better Operating Cash Flows Means Bigger Reserves