One of the lenders in the syndicate that is financing a major buyout deal is not like the others. Indeed, it shouldn't be allowed to participate in the deal at all, says the Independent Community Bankers of America.
The deal is Verizon Communications' $130 billion purchase of Vodafone's stake in Verizon Wireless. The lender, CoBank, is part of the Farm Credit System (FCS) and is a government-sponsored enterprise (GSE) created to provide loans to farmer-owned cooperatives and agricultural producers. According to regulatory filings, CoBank is financing $725 million of the $12 billion bank loan that Verizon is using in the buyout — $362.5 million in three-year commitments and $362.5 million in three-year commitments.
"On its face, CoBank's involvement appears to be an effort to leverage its GSE status deeply into the realm of multinational, non-agricultural, non-rural and non-cooperative corporate financial deals," wrote Camden Fine, president and CEO of the ICBA, in a letter to the FCS's regulator.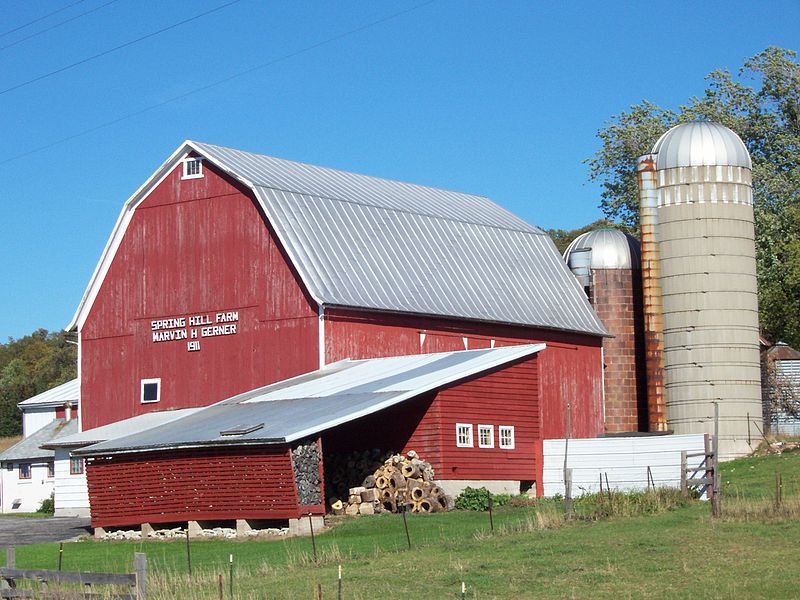 "This is not a rural loan," says Mark Scanlan, senior vice president of agriculture and rural policy at the ICBA. "It's very aggressive mission creep."
The Verizon credit is part of a pattern of FCS banks and other members trying to expand their lending authority the last several years "to use [their] government-sponsored subsidies to compete with rural community banks," wrote Fine.
Other lending institutions in the FCS network are doing the same thing as CoBank, says Scanlan. "They want to make loans to hotels, hospitals, medical clinics and restaurants," he says. In some cases they are shutting community banks out of those kinds of deals, Scanlan adds, although he says he doesn't think CoBank had prevented any community banks from participating in the Verizon loan.
The "combined subsidies" a GSE like CoBank gets allow it to offer borrowers very low rates, Scanlan says. "They can issue bonds and obtain funding at rates just above Treasury's cost of borrowing," for example. GSEs are exempt from state and local taxes and don't pay taxes on income derived from mortgages or any other kind of real-estate loan.
On October 17, Fitch Ratings placed some ratings of the Farm Credit System on ratings watch due to the possible U.S. government default. At the time, Fitch said FCS banks "could not exist without the funding advantage provided to them by the U.S. government's implicit guarantee."
Indeed, Fitch said the likelihood of support for individual FCS banks was "incrementally greater than for systemically important commercial banks given the banks' public mission and GSE status."
In response to the ICBA letter about the Verizon loan, CoBank issued the following general statement about its lending activities:
"As part of CoBank's mission to support infrastructure in rural communities, we provide credit to a wide variety of rural communications companies, including voice, Internet, cable, wireless and data-service providers. The communications landscape continues to evolve rapidly, and there is a great deal of interdependence among companies to deliver modern communications services to rural communities."
In its May earnings release, CoBank reported total loans of $73 billion. Its net income declined 3% on a quarterly basis, to $209 million.
Image: Wikimedia Commons