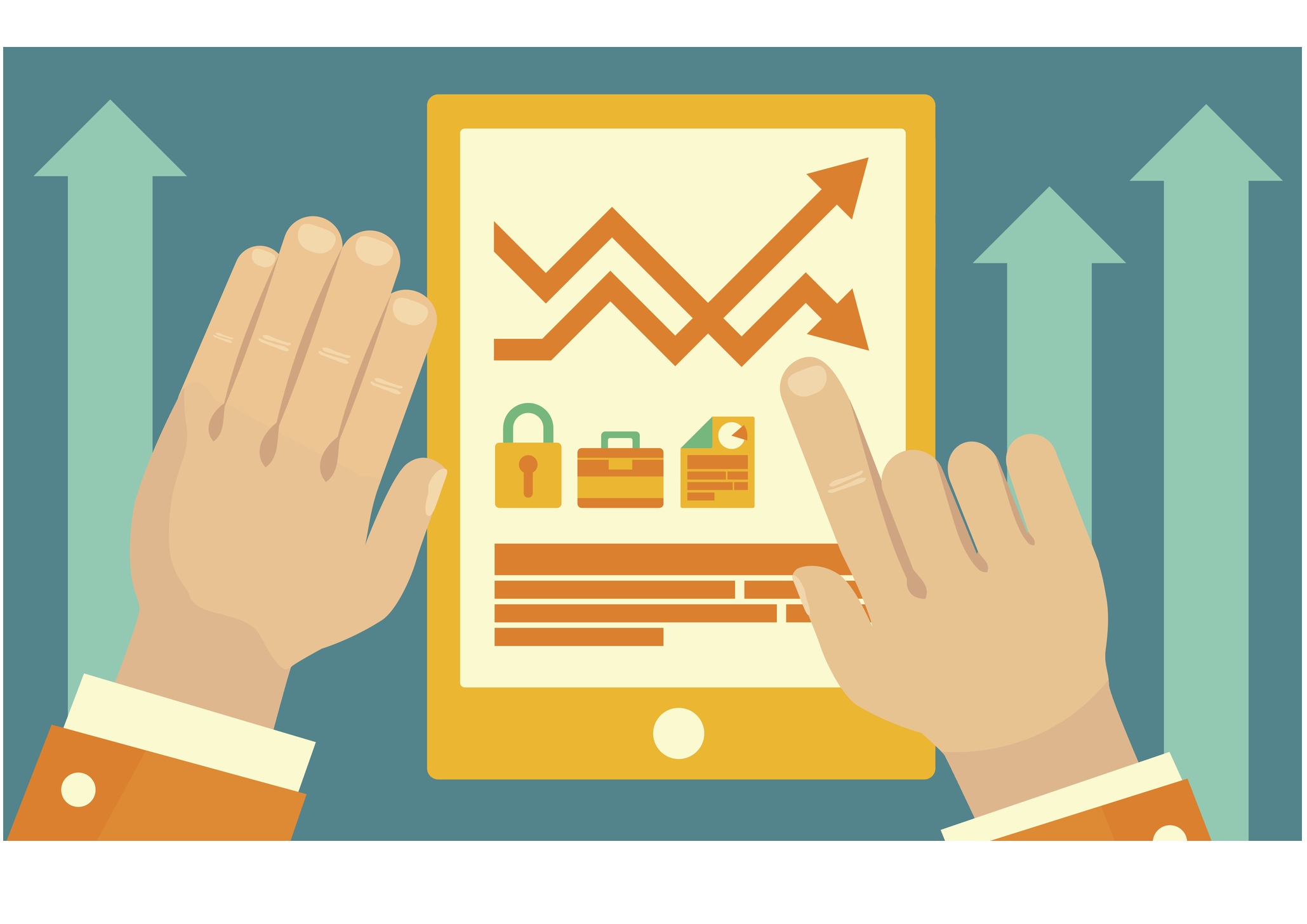 Diverse factors such as climate change, ransomware, data breaches and an evolving global business environment all highlight the need for CFOs to focus on risk. Here are five articles on risk management strategies and their impact on the finance team.
If CFOs were to be asked what keeps them awake at night, their answer is likely to be "unexpected losses." There can be no worse experience for a CFO than to have to explain to the CEO, the board, the media and, in extreme cases, in congressional or similar governmental hearings, why he or she only first became aware of the accumulation of excessive exposures to risk after those exposures had turned into losses. Read more.
CFOs are not meteorologists. Why should they care about climate change? When a disaster strikes, it doesn't matter if it's climate-related or not. The bottom line is at risk. Read more.
Thanks to the constant stream of mega-breaches, cybersecurity has moved from the server room to the boardroom. While it's become evident that cyber defense requires board-level input and attention, translating deeply technical cybersecurity and risk factors into business terms has been an ongoing struggle. Read more.
The slow but steady rollout of mobile point-of-sale systems in retail stores, the growth of mobile wallets, and the ongoing need for stronger data security are among the major trends today in mobile payments. Read more.
Efforts to make point-of-sale transactions more secure in general are contributing to the adoption of mobile POS technology. U.S. retailers are slowly but surely migrating to new systems to align with chip-and-PIN requirements for card transactions. Read more.