The Public Company Accounting Oversight Board is seeking public comment on a "middle ground" proposal to disclose the names of lead audit partners in a new form to be filed with the regulator rather than in the auditor's report.
Since 2005, the board has been exploring how to make auditors' reports more transparent. As part of that process, it proposed in 2013 that the engagement partner be identified in the auditor's report, which is included in a company's 10-K.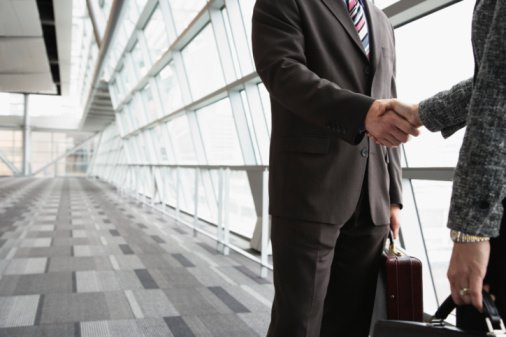 Big audit firms, however, have raised concerns that naming the partner in the 10-K would expose individual partners to additional legal liability and could lead to complications and delays in the disclosure.
In a supplemental request for comment, the PCAOB is asking the public to weigh in on a different disclosure mechanism. The proposed Form AP would be filed 30 days after the date that the auditor's report is included in a filing with the U.S. Securities and Exchange Commission and would be posted and made searchable on the PCAOB's website.
"Knowing the identity of the engagement partner plays a key role in investor confidence and capital formation in those jurisdictions where it is provided to investors," board Chairman James Doty said in a news release. "Form AP is a middle ground approach that would provide investors this disclosure in a manner that responds to auditors' concerns about risk."
Currently, auditor's reports generally disclose only the name of the firm issuing the report. Some investors favor disclosure in the proxy statement, which would make the audit partner's name more quickly and more readily available on a global basis via the SEC's EDGAR system and other research tools in wide use by investors and journalists.
But Martin F. Baumann, PCAOB's chief auditor, said the Form AP "would provide investors and other financial statement users with the information they have continued to request … in a single searchable database, giving the market valuable information, while responding to concerns raised by accounting firms and others about the unintended consequences of such a disclosure in the auditor's report."
Image: Thinkstock