Connecticut's state pension fund leader has proposed linking a portion of Wal-Mart Stores' executive compensation to a measure of "employee engagement," Reuters reports.
Wal-Mart last week said it was raising its minimum U.S. hourly wage to $9 in April and $10 for current employees next year. According to the company, the $1 billion investment in wages and training would reduce turnover and improve engagement.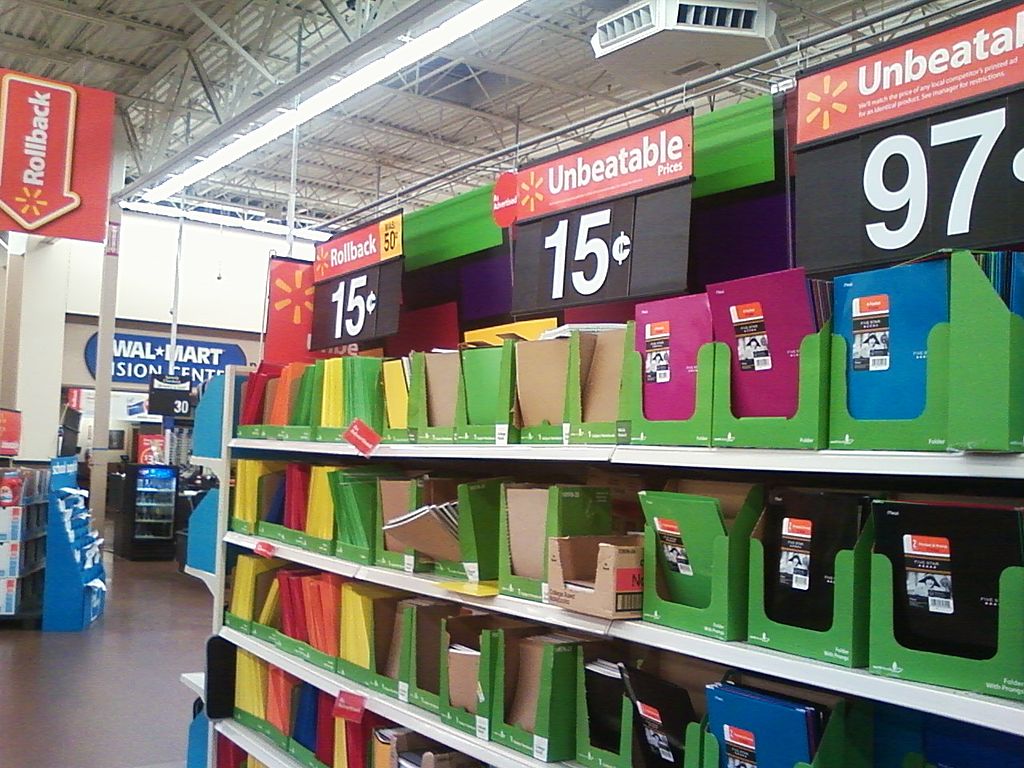 But Connecticut Treasurer Denise Nappier, who oversees $40 million worth of Wal-Mart shares in state pension and trust funds, still plans to move forward with getting the U.S. Securities and Exchange Commission to allow a vote on her executive pay proposal at the company's annual meeting in June.
A vote would "ensure that Wal-Mart is committed over the long haul on this important element of sustainable growth," she told Reuters.
Nappier submitted her proposal in December, according to SEC filings obtained exclusively by Reuters. It defines engagement as the extent to which workers are motivated to "apply discretionary effort to accomplish organizational goals" and calls on Wal-Mart's compensation committee to work with outside experts to measure engagement, which would complement financial metrics in determining pay.
"Essentially, the idea is to tie executive pay to how happy and productive the company's low-wage workers are," ThinkProgress reported, noting that a similar proposal was supported by labor groups last year but failed to make Wal-Mart's shareholder ballot.
Wal-Mart has said Nappier's proposal involves "ordinary business" matters, a common SEC criteria for exclusion from a shareholder vote, and that it has already been implemented in other ways, including the use of a metric that partially determines pay in an annual incentive plan.
Reuters noted that some investors have been "searching for new ways to tackle social issues which they argue are key to a company's financial success. This includes the belief … that low-wage employers have underinvested in people to the detriment of long-term returns."
If Nappier's idea were to come to a vote, ThinkProgress said, "the Walton family controls a majority of shares and can easily defeat outside proposals."
Image: Daniel Christensen, via Wikimedia Commons, CC BY-SA 3.0