Real U.S. gross domestic product increased at an annual rate of 4.1% for the second quarter on a surge in consumer spending and business investment, according to the Bureau of Economic Analysis. Tariffs and tax cuts also affected the numbers.
"We're on track to hit the highest annual growth rate in over 13 years," President Donald Trump said. "And I will say this right now and I will say it strongly, as the deals come in one by one, we're going to go a lot higher than these numbers, and these are great numbers," President Trump said.
The last time GDP was as high was in the third quarter of 2014, when growth hit 4.9%.
Some economists said consumer spending for the April-to-June period may not be sustainable.
"In one line: Looks great; won't last," said Ian Shepherdson, chief economist for Pantheon Macroeconomics, adding that the big stories for the third quarter will be a slowdown in consumption and the reversal of inventory and trade swings in the second quarter.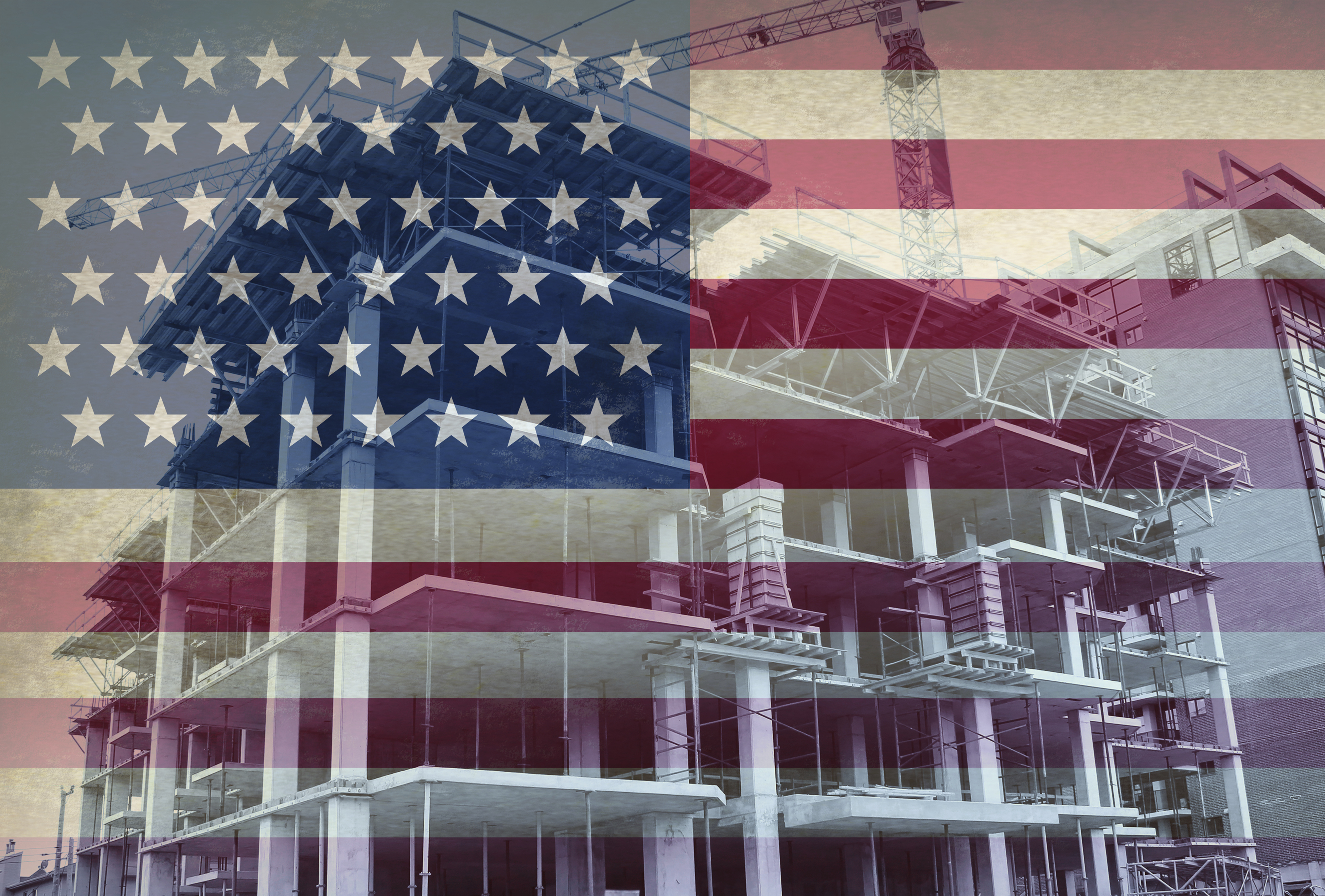 Personal consumption increased 4% for the quarter, and business investment increased 7.3%. Federal government spending rose 3.5%.
"Bottom line, if it [weren't] for a big upside to inflation, GDP would have been much better because of the upside in spending, and the boost in exports and government spending, which offset an unexpected sharp decline in inventories and no change in gross private investment," Peter Boockvar, chief investment officer at Bleakley Advisory Group, told CNBC.
Gross private investment includes expenditures on tools, machineries and factories; expenditures on residential structures and residential equipment; and the change of firm inventories in a given period.
"We hope capital investment continues to improve in light of the tax incentive to ramp up," Boockvar added. "The consumer has tax cuts and higher wages on one side and a low savings rate and a recent credit card binge on the other."
Federal Reserve officials expect GDP to rise 2.8% for all of 2018. They have lower expectations for 2019 and 2020, forecasting 2.4% growth next year and 2% the following year.
The BEA revised its first-quarter GDP growth estimate to 2.2% from the original 2%. Current-dollar GDP was $20.4 trillion for the second quarter, an increase of 7.4%.