Companies may get additional time to prepare for implementation of the new accounting standard on recognizing revenue from contracts with customers.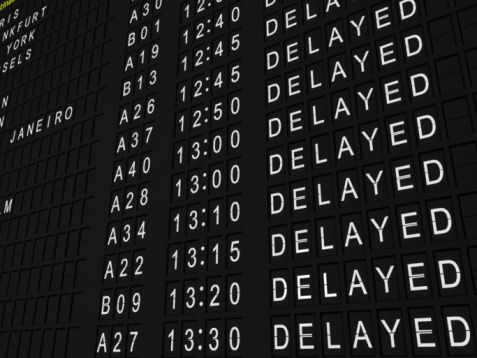 The Financial Accounting Standards Board and the International Accounting Standards Board had set a Jan. 1, 2017, implementation date for companies filing under GAAP, while those using IFRS have an option to adopt the standard earlier.
But FASB Assistant Director Cullen Walsh said at a Financial Executives International conference Monday that the boards are considering a delay in implementation amid complaint from some companies that they need more time to revamp their practices and systems to put the new standard into effect.
"We're looking at [a deferral] seriously," Walsh said, according to FEI Daily. "We plan to do an intense amount of outreach in the short term to have discussions with those involved in implementation, including those companies we think will most impacted by the new standard, and ask FASB and IASB to make a decision in the near term on this decision."
Among the companies who have sent letters to the FASB asking for a delay are AT&T, TiVo and Verizon Communications, and "we are taking it seriously," Walsh told reporters, according to the Wall Street Journal.
"An extension of the effective date … would afford us the time to fully understand and interpret the new standard prior to beginning any modifications to our current systems," Verizon said in its letter.
Among other things, the new standard, which the boards adopted in May, requires substantial disclosures around revenue, requiring the preparation of computations and data, particularly for companies with long-term contracts.
James Schnurr, the U.S. Securities and Exchange Commission's chief accountant, said earlier this month that the agency has identified as many as 250 different issues to be addressed involving how companies implement the standard.
According to Walsh, the IASB is having similar discussions to the FASB's over whether its rule should be delayed.
A survey released Monday found that most companies are familiar with the new standard but many have yet to assess its full impact. "I just think there's still a lot of unknowns at this point in time, still a lot of questions," General Motors Controller Tom Timko told the WSJ. "It's challenging."
Source: FEI Daily
Image: Thinkstock