With the Financial Accounting Standards Board and the International Accounting Standards Board parting ways from their convergence projects, FASB is taking a fresh look at a number of standards that may have fallen by the wayside in the pursuit of the ambitious goal of achieving a common global financial reporting language. While less ambitious, these projects involve deep dives into domestic accounting issues that the board feels are in need of attention.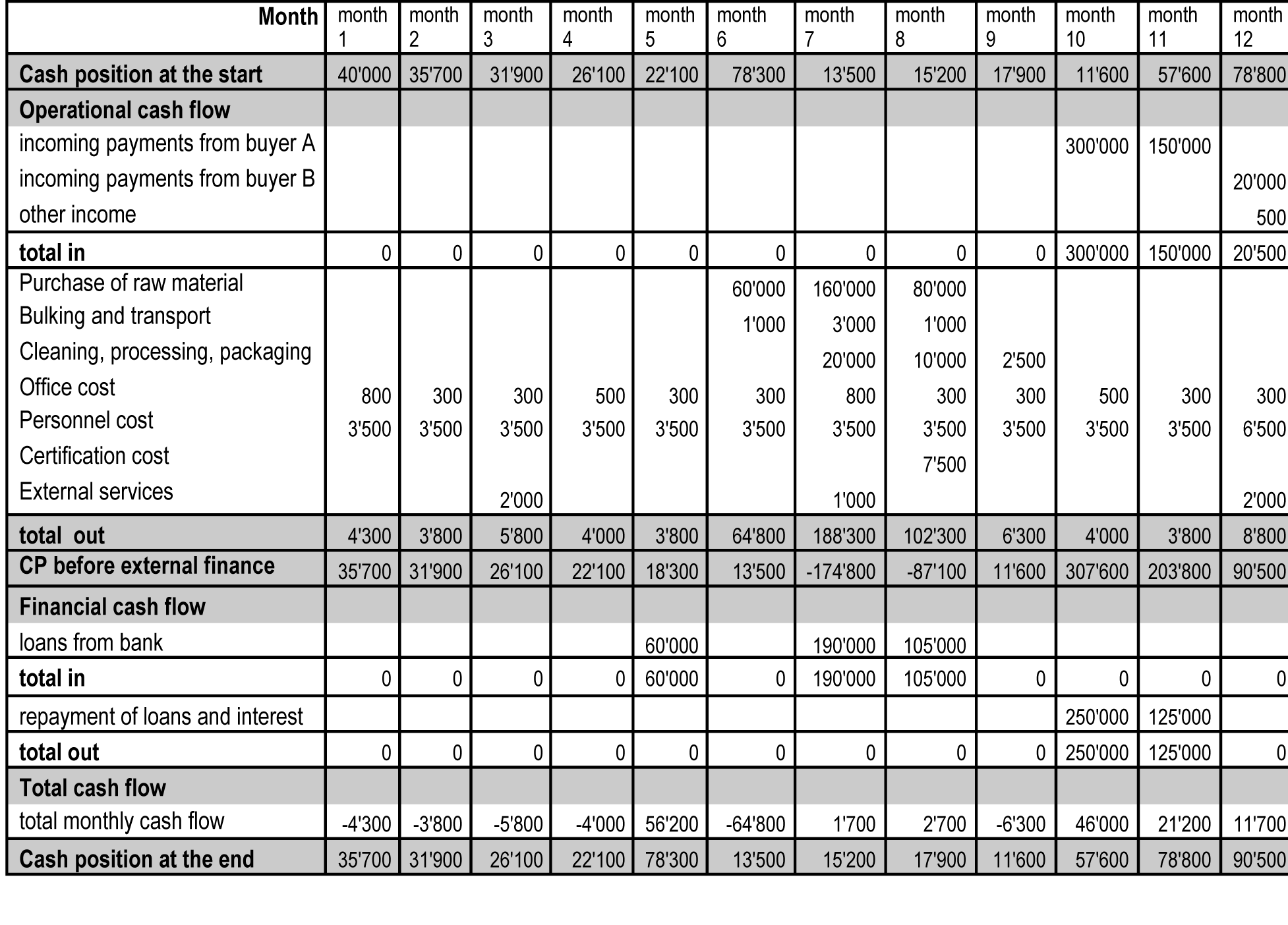 One child of neglect has been the cash-flow statement. In November 1987, FASB issued a standard later codified as Topic 230, Statement of Cash Flows. Recently, the Board got feedback from it constituents "indicating that there is diversity in practice regarding the application of Topic 230," according to a statement on its web site concerning a new project aimed at "Clarifying Certain Existing Principles on Statement of Cash Flows."
Launched on April 28, the project will try to offer corporations guidance on how to spruce up reporting on their cash-flow statements, focusing on eight areas: insurance proceeds; debt payment; restricted cash; zero-coupon bonds; dividend payments; determining where predominant cash flows are; proceeds from company-owned life insurance; and securitizations.
To find out about the new cash-flow project, CFO interviewed Marc A. Siegel, a member of the accounting standards board, last week via email. Below is an excerpt.

What is driving the need to revisit Topic 230?
The objective of the project is to address certain presentation issues in areas where GAAP lacks specific guidance and which may be causing diversity in practice. It is intended to increase consistency in the classification of cash inflows and outflows as operating, investing or financing.
What are the most serious shortcomings in the way cash flow is reported by corporate issuers?
There are two key areas of focus for this project. First, cash receipts and payments may have aspects of more than one class of cash flows. In those cases, there may be diversity in how those receipts and payments are presented on the cash flow statement. Under current guidance, the classification depends on the activity that is likely to be the predominant source or use of cash flows for the item; however, current GAAP provides little guidance or examples on how the predominance should be evaluated.
The second area of focus centers on specific examples that our stakeholders have identified where diversity in practice exists. We are considering what additional guidance can be provided that would facilitate more consistent classification among these and other cash-flow transactions. Said differently, we are not setting out to mandate how each of these individual transactions should be classified. Instead, we hope to develop a clarifying principle that would better illustrate the existing classification guidance and improve consistency for a variety of cash flow transactions.
Do you anticipate making any changes to the cash-flow statement itself?
This project is about improving reporting within the current cash-flow statement framework. This project is not about fundamentally changing the cash-flow statement. For example, it is not within the scope of this project to entertain the idea of reporting cash flows using the direct method.
However, as part of this project, we likely will consider whether additional explanations and disclosures should be required. For example, we could contemplate further transparency to allow management to explain how particular cash flows have been classified and why.
What timetable is FASB working on regarding this topic? When can CFOs anticipate having to begin their companies' compliance efforts?
The board added the project to its technical agenda in April 2014. Since then, the staff has conducted outreach with auditors, users of financial statements, academia and financial statement preparers in order to gain an understanding of the different interpretations and application of current GAAP. The staff has explored potential additional guidance that could be provided, and has discussed some of those ideas with individual board members.
I would expect board deliberations to take place this fall, followed by an exposure draft, which would be used to solicit feedback on our proposals.
How can CFOs improve their companies' current cash-flow statement reporting?
One way would be to improve transparency by explaining policies and judgments made for determining how cash receipts and payments are classified. Transparency is especially important for cash receipts and payments that may contain aspects of more than one class of cash flows, including when cash flows contain multiple elements that are not separable.
Illustration: The Organic Business Guide