Two environmental experts are suggesting an unusual remedy to the lost tax receipts from U.S. companies moving their tax domiciles overseas: a carbon tax. And yes, they're being serious.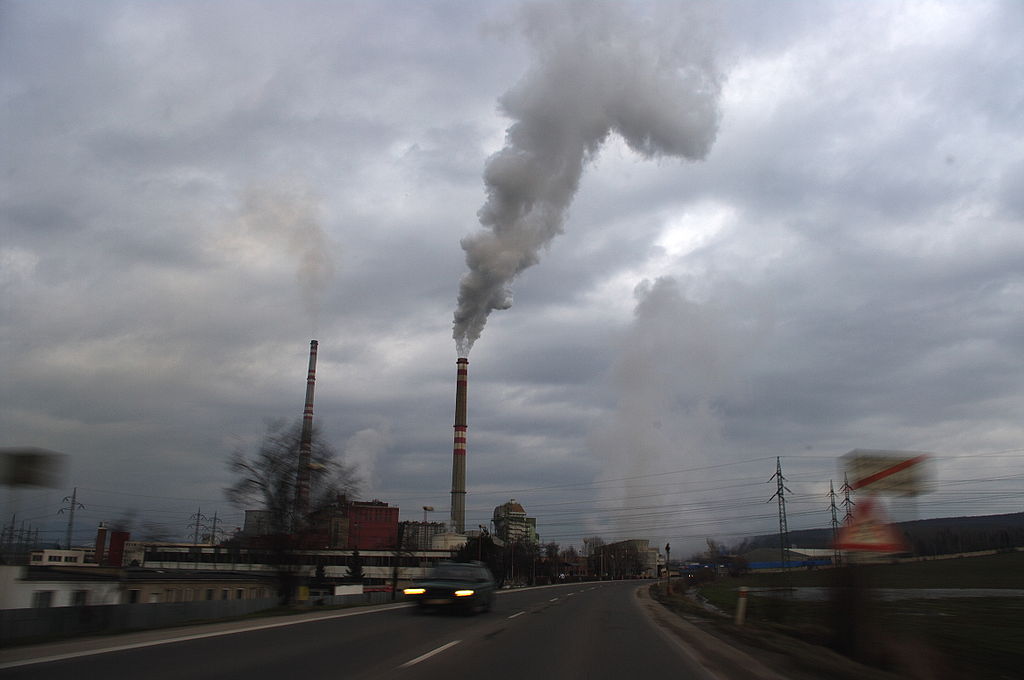 According to Lawrence Goulder, an environment and economics professor at Stanford University, and Marc Hafstead of the nonprofit research organization Resources for the Future, levying a carbon tax could be the key to revamping the U.S. corporate tax code. Not only that, but a "rebooted corporate tax code would then have the effect of reducing the cost of the carbon tax to the [gross domestic product]," both tell Bloomberg.
The new source of federal tax income could bring in hundreds of billions of dollars. What to do with the money? Use it to lower corporate tax rates.
To test their theory, both men recently conducted a study that examined how a carbon tax could affect the nation's GDP. They looked at three specific scenarios of how the proceeds would be used: "a lump-sum refund of U.S. carbon tax revenue to Americans; deploying the money to pay for personal income tax cuts; or using it to cut corporate income taxes."
What they found was that last option was the most effective because it lowered the cost of the carbon tax relative to the GDP more effectively than the other two.
A carbon tax "would bring in about $50 billion, in 2012 dollars, in its first year (which is 2013, in the research)," says Bloomberg. "That would grow past $150 billion in 2040, adjusted for inflation."
As Bloomberg notes, a carbon tax rebate to individual taxpayers, though "politically popular," might not be economically feasible. "The carbon tax's hit to GDP, if the corporate income tax is fixed," concludes the news outlet, "is 58% lower than the lump-sum refund scenario."
But there's another problem — Congress. As Bloomberg notes, "Any anticipated dip in GDP is likely to be so intolerable that the whole idea [would be] nixed at the outset."
Source: Bloomberg How to Stop Tax Inversions With a Carbon Levy. Seriously.
Photo: Welp.sk, Wikimedia Commons, CC BY-SA 3.0