If you suspect that your accountant is with a firm that is, to use a trite expression, "rolling in profits," you're probably correct. According to a new study by Sageworks, a financial information firm, the accounting/bookkeeping sector tops the list of most profitable privately held businesses. As Fortune reports, the sector is racking up a current net profit margin of 19.8%, a considerable jump from last year's revised 16.3% figure.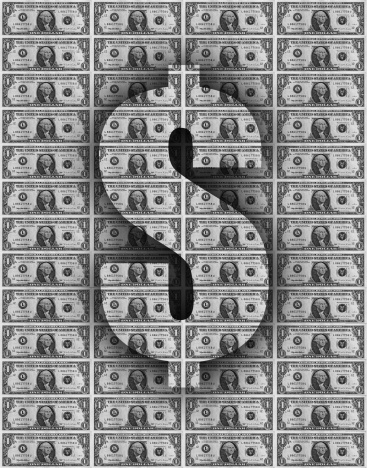 The industries coming in at number two and three are legal services and oil and gas.
One reason why the accounting and legal services industries registered so strongly in the report is because of consistent high demand and "relatively low" operating costs.
In a statement about the report's findings, Jenna Weaver, an analyst at Sageworks, says, "These kinds of businesses sell services from bookkeeping to legal advice to health care and do not need to purchase as many, if any, physical goods."
The rankings take into account company profit margins over the 12 months ending June 2014, writes Fortune. They do not include taxes or "owner compensation in excess of their market-rate salaries."
Dominating the list are the health care and real estate industries. Both are strongly represented: real estate leasing and brokers are tied with doctors for the sixth spot; "other health practitioners" is ninth; outpatient care centers, eleventh; and real estate-related activities thirteenth.
The robust performance of health care and real estate on the list shows not only considerable growth in these industries but a decided rebound from "recession-era doldrums."
Other sectors making the list were commercial and industrial machinery and equipment (rental and leasing), tied for third; dentists' offices (fifth); management companies, tied for ninth; other schools and instruction (twelfth), death care services (fourteenth); and mining support (fifteenth).
Source: The 15 most profitable business sectors
Image: Thinkstock