Many companies would agree that sustainability can help the bottom line. Relatively few would want to sign a declaration committing them to sustainable business practices, particularly if those initiatives cost money in the short-term. But more than 900 companies are doing just that by getting certified as B Corporations. B Corporations are firms that meet specific standards of accountability and transparency set out by a nonprofit organization called B Lab.
Why would a company get certified as a B Corp? Current B Corps argue that certification boosts employee retention and company value, wins business from green-conscious consumers, and makes the firm more attractive to a growing group of investors who care about sustainability. Well-known B Corps include King Arthur Flour, Ben & Jerry's, and Patagonia.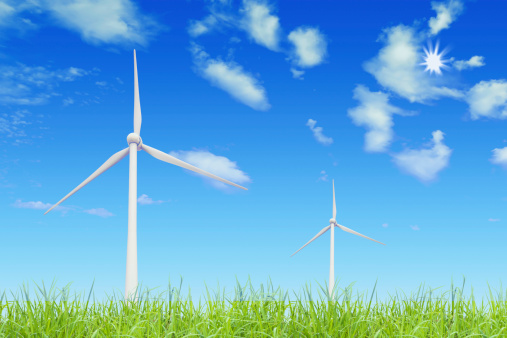 Does becoming a B Corp have the same benefits for a company that isn't already a crunchy, sustainable organization? At this point, probably not. But if investors,  consumers, and employees continue to demand transparency and environmental stewardship, B Corp certification might begin to have more widespread appeal.
Perhaps lawmaking is some indication of the growing trend. Nineteen states, plus the District of Columbia, have passed legislation allowing companies to change their legal structure to become a benefit corporation, a corporate form that requires for-profit companies to consider society and the environment alongside profit when they make decisions. (Benefit corporation structure and B Corp certification are different, though some companies check both boxes.) Some assert that benefit corporations have more freedom to pursue mission-based initiatives than C Corporations. A law professor at Cornell says that's a myth, and she argues that C Corporations can do everything that B Corps can — and more.
For the great preponderance of companies that aren't considering B Corp certification or benefit corporation structure, sustainability is still a concern, however. And for many — especially those in the technology and communications sector, but a growing number beyond it — sustainability doesn't just boil down to environmental concern. In fact, the need to deter cyber-attacks, preserve freedom of expression (as dramatized by Edward Snowden's leak of National Security Agency documents) and aggregate Big Data have become matters of corporate survival. Investors will likely want to know how companies are performing in these areas. To meet that need, the Sustainability Accounting Standards Board is coming out with new voluntary standard for the tech sector on April 2.