Google employees are demanding the company cancel an effort to create a search engine for the Chinese market, saying it would set a "dangerous precedent."
According to media reports, Google's Project Dragonfly has been working on a mobile version of its search engine that would adhere to the Chinese government's censorship demands, including the blocking of certain websites and such search terms as repression, Nobel Prize, and Tiananmen Square.
In a letter published online on Tuesday, 60 Google employees said the project would enable state surveillance.
"Our opposition to Dragonfly is not about China: we object to technologies that aid the powerful in oppressing the vulnerable, wherever they may be," they said, adding Dragonfly "would establish a dangerous precedent at a volatile political moment, one that would make it harder for Google to deny other countries similar concessions."
Google has not provided a search engine for China since 2010, when it withdrew its service because of increased concerns about cyberattacks and censorship. But with more than 770 million internet users, China remains an attractive market for tech companies.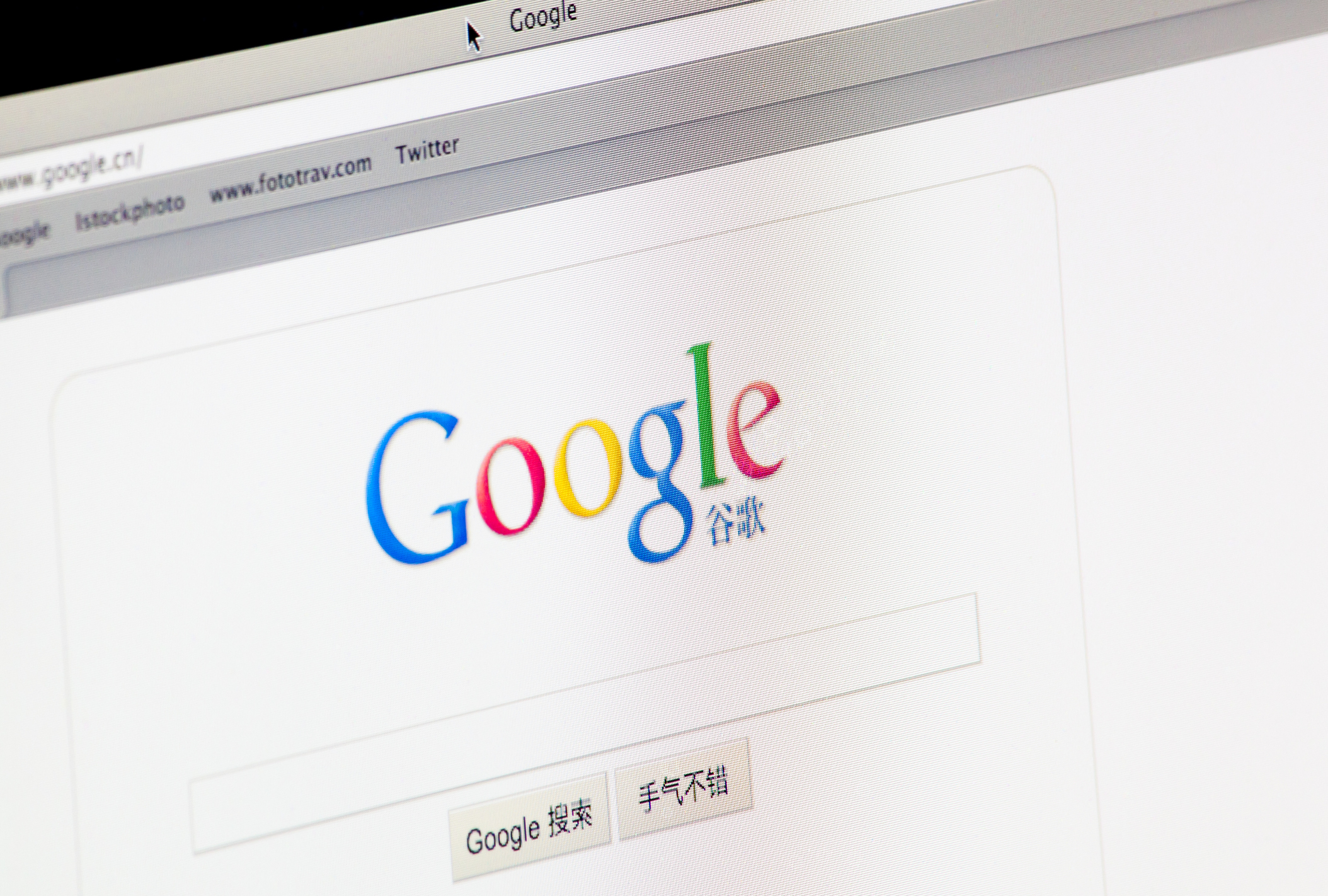 Google CEO Sundar Pichai said the company is "very early " in its plans but its experiments found it could "serve well over 99 percent" of search queries in China. Meanwhile, Alphabet Chairman John Hennessy said last week that doing business in China requires compromising "core values."
The staffers said they were concerned Project Dragonfly would provide the Chinese government with ready access to user data, making Google "complicit in oppression and human rights abuses," and would also "enable censorship and government-directed disinformation."
The project has also drawn criticism from human rights groups and U.S. politicians.
"As the world's number one search engine, [Google] should be fighting for an internet where information is freely accessible to everyone, not backing the Chinese government's dystopian alternative," Joe Westby, Amnesty International's researcher on technology and human rights, said.