The latest estimate of U.S. gross domestic product confirmed economic growth slowed in the third quarter and economists expect the trend to continue into next year.
The Commerce Department, in its second of three estimates, said GDP increased at a 3.5% annualized rate, unchanged from its first estimate in October.
The reading reflected a faster pace of inventory accumulation and more business spending on equipment than initially thought that was offset by downward revisions to consumer spending and exports. The economy grew at a 4.2% pace in the April-June quarter.
Economists had forecast third-quarter GDP to be revised up to a 3.6% annual rate. They predict the economy will expand at a 2.7% pace in the fourth quarter.
"Although the economy is still quite sound, rising U.S. interest rates and ongoing trade tensions with China have dampened the outlook," Marketwatch said, adding "The big boost earlier this year from tax cuts and higher government spending is also starting to fade and business investment has softened."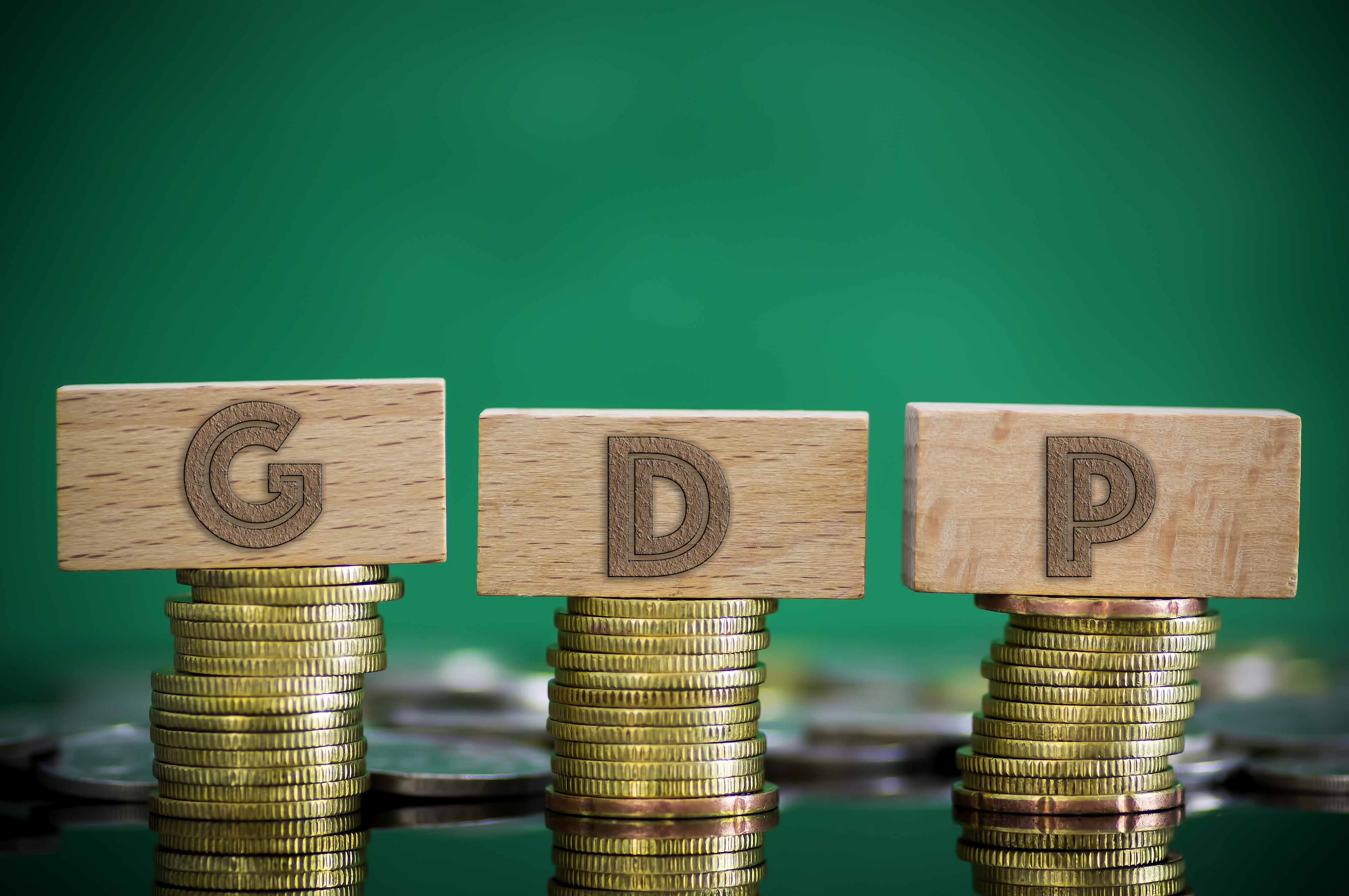 The White House has been seeking to boost annual growth to 3% on a sustainable basis. The Trump administration's $1.5 trillion tax cut package has given consumer spending a jolt and supported business investment but the latest GDP estimate showed spending, the main engine of the economy, rose at a 3.6% pace in the third quarter instead of 4%.
The income side of the growth ledger was buoyed by after-tax corporate profits, which increased at a 3.3% rate after rising at a 2.1% pace in the second quarter.
According to Reuters, "dark clouds are gathering over the economic expansion that is now in its ninth year and the second longest on record." The news service cited the widening of the goods trade deficit in October, pressured by declining exports of soybeans, capital goods, and automobiles.
But Richard Moody, chief economist at Regions Financial, said the economy still "carried a good deal of momentum into the home stretch of 2018 and 2019 should be another year of solid growth, even if growth falls a bit shy of this year's pace."