The Federal Aviation Administration has given AIG the green light by to operate drones, the New York City-based insurance company said Wednesday.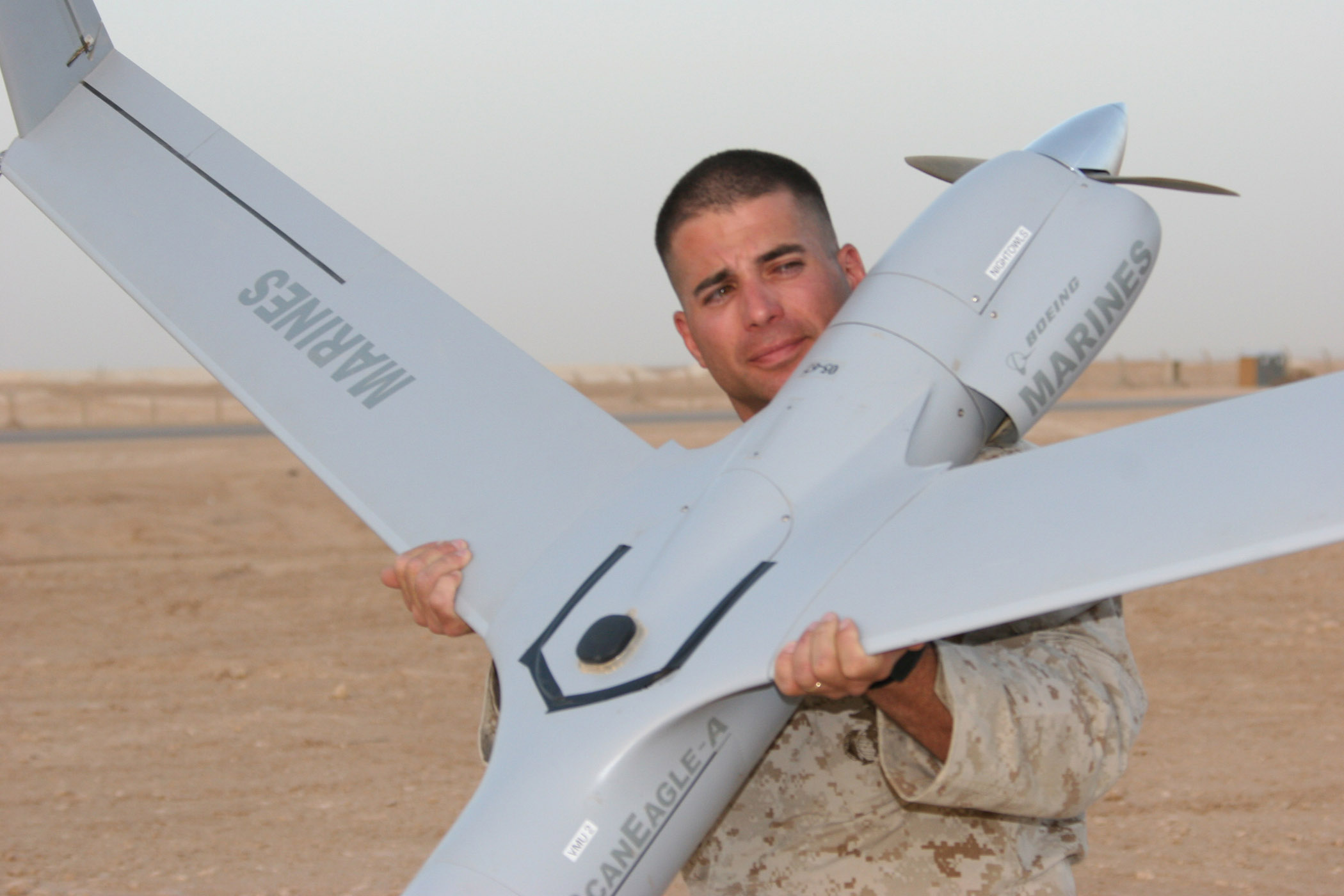 AIG plans to use the remote-controlled aerial vehicles to help speed up surveys of disaster areas with high-resolution images for faster claims handling, risk assessment, and payments, the company said in a press release. The use of drones can help the company quickly and safely reach areas that could be dangerous or inaccessible for manual inspection, providing richer information about properties, structures, and claim events.
The property-casualty insurance giant had asked the FAA if it could use "unmanned aerial vehicles (UAVs) to conduct inspections for risk assessment, risk management, loss control, and surety performance for customers in the U.S."
The FAA is also permitting AIG to implement "a robust research and development program to explore new and innovative ways to employ UAVs in support of the needs of its customers," the company said. The company has already set up an international UAV research and development program and conducted flights in New Zealand.
"Leveraging cutting edge technologies like UAVs can enhance our ability to assess and mitigate risks to better help our customers and their communities prepare for and rebuild after a catastrophic event," Eric Martinez, an AIG executive president said in the release.
A Wall Street Journal article said on Wednesday that AIG isn't the first insurer "to tinker with the technology." Allstate has been studying the potential benefits of drone use to help it process claims in the field, and has been involved in wider lobbying efforts to get the FAA to approve drone use for insurers and contractors, according to the newspaper.