The holidays are here and we hope you're soaking this up by an open fire bathed in an aura of twinkling lights incensed by the smell of warm baked goods — you deserve it!  
Yes, it's time for all you CFOs to break out of your ambitious routines and sleep in (that's past 6 a.m. for most of you), cuddle up with your pets (some pictured below), and meditate in a mood of gratitude for all you've accomplished as you close the books on another year of success. 
For top CFO (and human) tips and habits for winning at this game of business (and life!), look no further than you — our audience of CFOs. Thank you for sharing your lives with us!
Today, we look back at some of the best answers we received for our 6 a.m. CFO series. Our featured leaders have offered their wisdom and energy. Now it's our turn to give back. We're giving you all bonuses (carefully budgeted into our cash flow) this year, feel free to tear open the wrapping! 
If you'd like to be featured in a future post, please email us here.
How CFOs Spend the First Hour of Their Day
You all-star CFOs like to be up before the crack of dawn, with waking times ranging from 3:20 a.m. (!) to "I'm not a morning person."
Melissa Hurrington, CFO, Premier Claims: Meetings — I love a good morning meeting. Touch base, tackle any issues while I am most creative, set the tone for the day/week/etc. I hate afternoon meetings.
Glenn Hopper, CFO, Sandline Global: I'm usually up around 5:00 a.m. The first thing I do is check emails while the coffee is brewing. With offices across the globe, issues come up 24/7. Once I've ensured our teams in the E.U. or Asia aren't waiting on anything from me, it's time to caffeinate and set a plan for the day. In the summer months, I'll sneak in a run or bike ride in the morning as it is typically too hot to do anything later in the day. 
Steven Nutt, CFO, Community National Bank and Trust: I spend the first part reviewing my dashboard, then checking my email and spending time reviewing the daily newsletters I subscribe to from The Wall Street Journal for current news. I also review Economic Update from FHN, which gives me a good, concise view of key economic indexes and news. Then I start with any email that needs an action or response.
Shana Veale, CFO, PharmChem: On days I work out, my alarm is set for 3:20 a.m. (up no later than 3:40). On days I don't, I am up between 4:45/5 a.m. My current workouts are indoor cycling, walking, and stretching. On days I don't work out, the first thing I do is jump in the shower and get ready for the day and then I wake up the beasts (three dogs — two 1-year-old bulldog brothers and one 14-year-old chihuahua).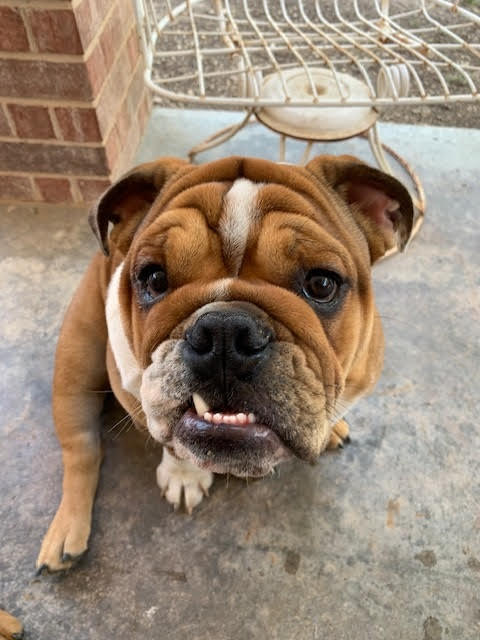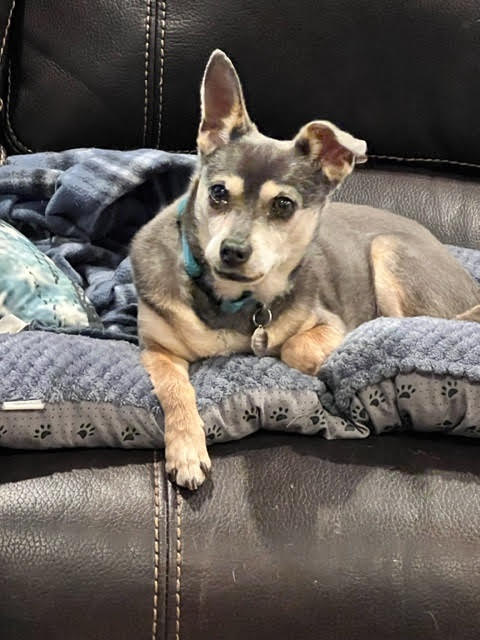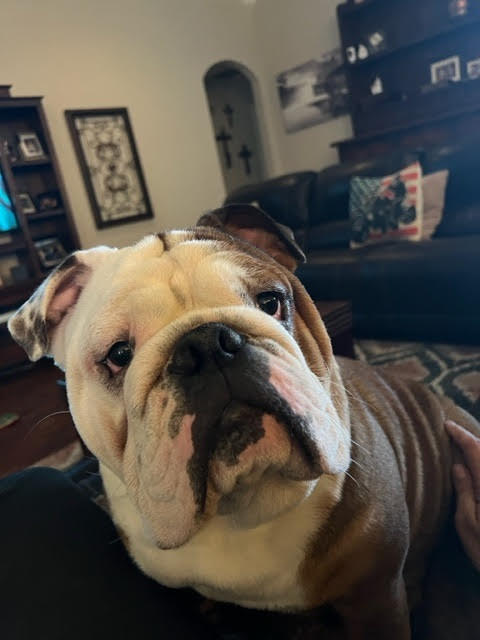 Roy Pasco, CFO, Grossman Burn Centers: I spend my first hour checking my emails and listing my daily tasks/projects on my so-called "Daily T-Bar." I list all work-related tasks on the left side and personal-related tasks on the right side. It's an effective strategy for me to prioritize the tasks that need to be done first.
Landon Cortenbach, CFO, MSH Talent: 6:05 a.m. Wim Hof breathing exercise, listen to affirmations (recording of myself saying them on Think Up app). Coffee. Get ready. Twenty mins of meditation and breathing before I start my day.
Jamie Cohen, CFO, Vacasa: I wake up at 4:15 a.m. because it's important for my focus and growth mindset to start each day with movement. I take my dog, Zoey, a 6-year old French bulldog, outside and then I dedicate about 2 hours to working out: running on the treadmill and either rowing or lifting weights. It may sound like a lot, but I run 60+ miles each week and carve out that time for myself to reset. It's almost meditative for me, and I think there's so much value in finding—and committing to—a habit that provides that benefit, whether it's a physical, spiritual or creative outlet.
Jason Balk, CFO, Media Place Partners: I am not a morning person. I wake up around 8 a.m., take a shower, check emails, and head to the office.
How to Write the Perfect Email
Benjamin Joseph, CFO, CFO Centre: I always try a persuasive and action-oriented writing style. For example, instead of writing, "Can you please complete this task and let me know?" I write, "Please complete this task and notify me right away." The former leaves the power to act in the hands of the subject; but the latter, in yours.
Shana Veale, CFO, PharmChem: Re-read your emails, especially if they are written in frustration.
Glenn Hopper, CFO, Sandline Global: As a former journalist, I've got to go with the ABCs of accuracy, brevity, and clarity. Oh, and keeping with the journalism theme, you can't go wrong with the inverted pyramid.
Jason Balk, CFO, Media Place Partners: Quick and concise. Do your homework and be sure to read the threaded conversation so you are responding to the latest email.
Favorite Quotes or Mantras From Fellow CFOs
Connor Wray, CFO, JonnyPops: I am going to give two because they are related.
"We are what we repeatedly do. Excellence, then, is not an act, but a habit." — Will Durant. And, "If it is worth doing, it is worth doing well." — paraphrase of Philip Dormer Stanhope.
Jamie Cohen, CFO, Vacasa: I have two favorite mantras, which together have helped steer my personal and professional path: "Always be curious," and "What made you successful today is not what will make you successful in the future."
Steven S. Nutt, CFO, Community National Bank and Trust: A personal one that I have adopted is, "On Purpose, With Purpose!" To me, "On Purpose" is something I learned playing sports. Everything you do should have a purpose. It speaks to being intentional — a reminder to be intentional in all areas of my life. The "With Purpose" speaks to the purpose I have as a follower of Christ, which is to honor God in all things.
Jason Balk, CFO, Media Place Partners: "Don't find fault, find a remedy; anybody can complain." — Henry Ford. And, never be quick to judge. Always put yourself in someone else's shoes to understand their perspective.
Melissa Hurrington, CFO, Premier Claims: Oooooo quotes are my JAM so to choose just one is hard for me. If I had to choose it would be: "Be 1% Better." Personally and professionally show up every day 1% better than you were yesterday. One percent is attainable and over time small changes have really big impacts.
Landon Cortenbach, CFO, MSH Talent: "The only way around is through" — Robert Frost. And, the power of a team > the power of an individual.
Roy Pasco, CFO, Grossman Burn Centers: These are the quotes that I live by. From Kobe Bryant: "May you always remember to enjoy the road, especially when it's a hard one." Another is from Jack Dorsey: "Expect the unexpected and whenever possible, be the unexpected."
Shana Veale, CFO, PharmChem: "If something is worth doing, it's worth doing right." "Others' opinion of me doesn't matter." "Never let others determine your mood." 
Benjamin Joseph, CFO, CFO Centre: Inspire. Be humble. Be Transparent.
Glenn Hopper, CFO, Sandline Global: I'm a huge analytics guy, so the quote I go to most often is from Clifford Stoll, who said, "Data is not information, information is not knowledge, knowledge is not understanding, understanding is not wisdom." I'm such a fan that I even got Cliff to print it for me on one of his famous hand-blown Klein Bottles.
Who will be featured in 2023? Stay tuned!