EMC finance veteran Denis Cashman was named finance chief of Onapsis, a provider of cybersecurity and compliance software platforms. Before joining Onapsis, Cashman served as CFO of Affirmed Networks and helped lead that company's sale to Microsoft's Azure business unit. Cashman spent nearly three decades at EMC, ascending to CFO in 2016. After the Dell-EMC merger, he served as CFO of the Dell EMC infrastructure solutions group.
Wisconsin-based Associated Banc-Corp announced CFO Christopher J. Del Moral-Niles would retire later this year. Del Moral-Niles has been CFO since 2012. He joined the bank in 2010 as corporate treasurer and helped restructure Associated's capital base and manage its exit from the Troubled Asset Relief Program. Del Moral-Niles will stay on at the bank while it works with a search firm to find a successor.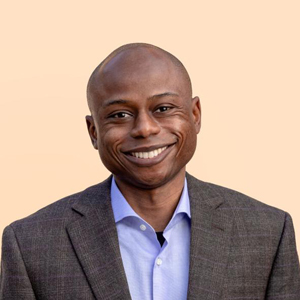 Telehealth platform Him & Hers Health named Yemi Okupe, former divisional finance chief at Uber, its new CFO. Okupe has also served in several financial leadership positions at eBay and PayPal – including as divisional CFO of Braintree – and Google, where he was the finance lead for Google Payments and Google Express. He takes the helm on January 24.
After raising a $1oo million Series A funding round, metal-hydrogen battery maker EnerVenue appointed Betsy Engle chief financial officer. Engle joined EnerVenue from Iron Mountain, where she served as CFO – Data Centers and led the financial optimization of Iron Mountain's data center energy consumption, implementing renewable energy technologies. Prior to Iron Mountain, Engle was senior vice president of finance at 8minute Solar Energy and vice president of global finance at First Solar. She started her career in finance at General Electric.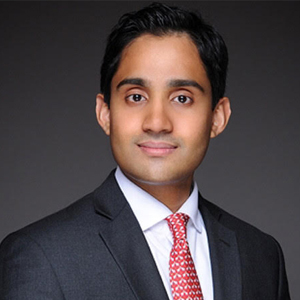 Financial crime detection company ComplyAdvantage named Nabeel Vilcassim as chief financial officer. Vilcassim was previously a managing director focusing on financial technology at Moelis & Co., the New York-based investment firm. He brings more than 15 years of investment banking and corporate finance experience advising global financial services firms, fintech, and market infrastructure firms on M&A, financing, and strategic investments. He started his career at Citigroup covering the European financial services sector. 
Bioplastics company Danimer Scientific named Michael A. Hajost as chief financial officer. Hajost succeeds John A. Dowdy, III, who will assume the new role of senior vice president, financial planning and analysis. Hajost most recently served as CFO of glass recycler Strategic Materials. Before that, he was CFO of Accuride, a global leader in the design and manufacturing of wheel components trucks and cars. 
Former Github CFO Mike Taylor joined ZenPayroll (doing business as Gusto) as its chief financial officer. Taylor has been a vice president of finance and treasurer of Tesla and CFO of Tropos Networks. Gusto is a human resources platform for employee benefits and payroll.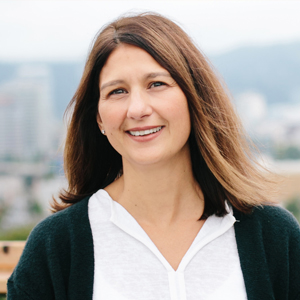 Health Professionals Alliance, a service company for independent doctors, appointed Karen Molis chief financial officer. Molis brings more than 25 years of corporate finance experience at public and private companies, including American Tower, McCormick & Schmick's Seafood Restaurants, and Elemental Technologies. She was previously CFO of New Seasons Market.
Brendan Dolan was named CFO of CloudBolt Software. Dolan has more than 20 years of experience at software-as-a-service companies. He has served as CFO of CloudCheckr (acquired by NetApp), Viventium, and CapitalIQ (acquired by S&P Global). CloudBolt helps companies automate and optimize hybrid- and multi-cloud environments.