Consumers went into hibernation during a long icy winter, but where are they now that the sun is out? Despite positive signs that the economy is on the mend, consumers didn't do much shopping in July, even with discounts offered by such popular retailers as Macy's, says Bloomberg.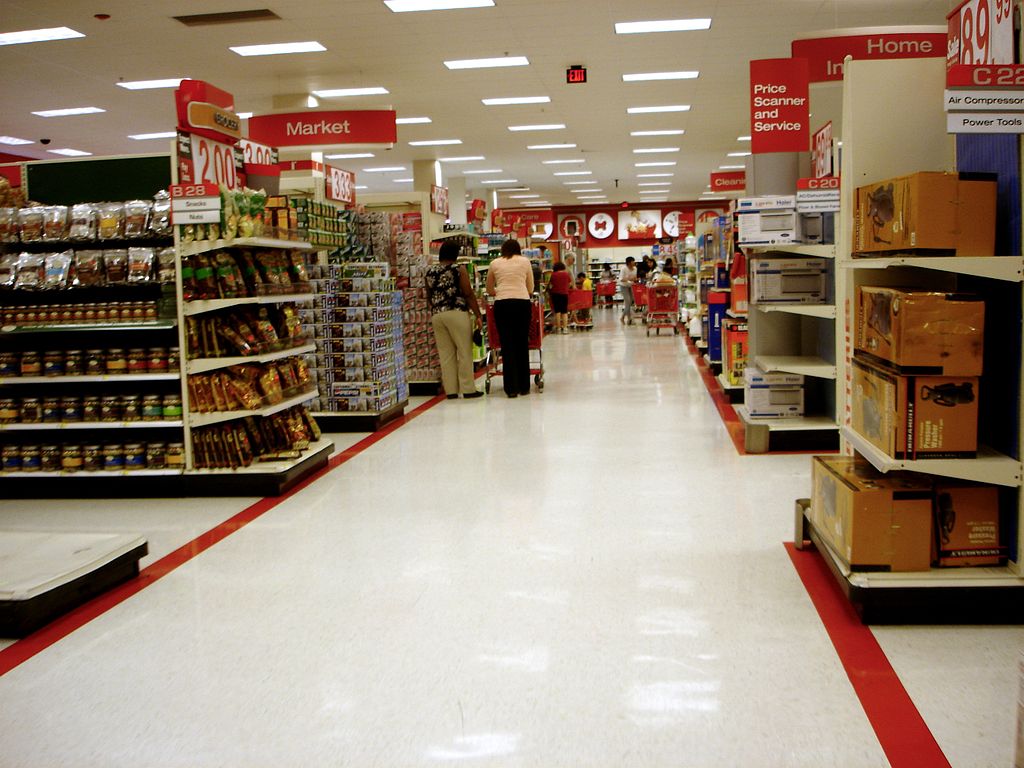 U.S. retail sales posted the worst showing in six months, with little if any increase in sales. That followed a 0.2% increase in June. The report, released by the U.S. Commerce Department, also noted that increases in consumer purchases in clothing, groceries and personal-care items were "offset by declines at department, electronics and furniture stores."
Experts cite several reasons for consumers' lethargy. One is "feeble wage growth," despite some measurable gains in employment figures. The long-term unemployed and workforce dropouts — people who've become so discouraged in their job search they've stopped looking for work — also contributed to the drop in retail sales.
Commenting on July's retail sluggishness, Stephen Stanley, chief economist at Pierpoint Securities, tells Bloomberg he's not surprised.
"There's no sign of momentum or enthusiasm out of the consumer right now," he says. "Employment has picked up in recent months but you're not seeing the growth in hours worked that would generate big increases in paychecks."
While the U.S. labor market has added more than 200,000 jobs in each of the past six months, says Bloomberg, "the best performance since 1997," it's still not in peak form.
In addition to the long-term unemployed and discouraged job-seekers, there are also the underemployed, people with part-time jobs who would prefer a full-time job.
"If you want to see a meaningful pickup in consumer spending growth, you're going to need to see these real wage gains," Guy Berger, U.S. economist at RBS Securities Inc., tells Bloomberg.
But not all are feeling the gloom. Harm Bandholz, chief U.S. economist at New York's UniCredit Group, believes  "the fundamentals for a pickup in consumer spending look very good," according to Bloomberg. online casino
Source: Bloomberg Worst Retail Sales Showing in Six Months in Slow Start to Third Quarter