Most employers believe there's significant waste in the health-care system. They're quite concerned about it — but apparently not concerned enough to do much about it.
Among 126 employers who participated in a recent survey, almost four in five (78%) estimated that at least 10% of medical treatments provided to their covered population were wasteful.
In some cases perceptions of waste were extreme, according to results of the survey, co-sponsored by the National Alliance of Healthcare Purchaser Coalitions and Benfield, a human resources consulting practice that's a division of Gallagher Benefits Services.
For example, a chunk of respondents (19%) estimated that between 26% and 50% of treatments were wasteful.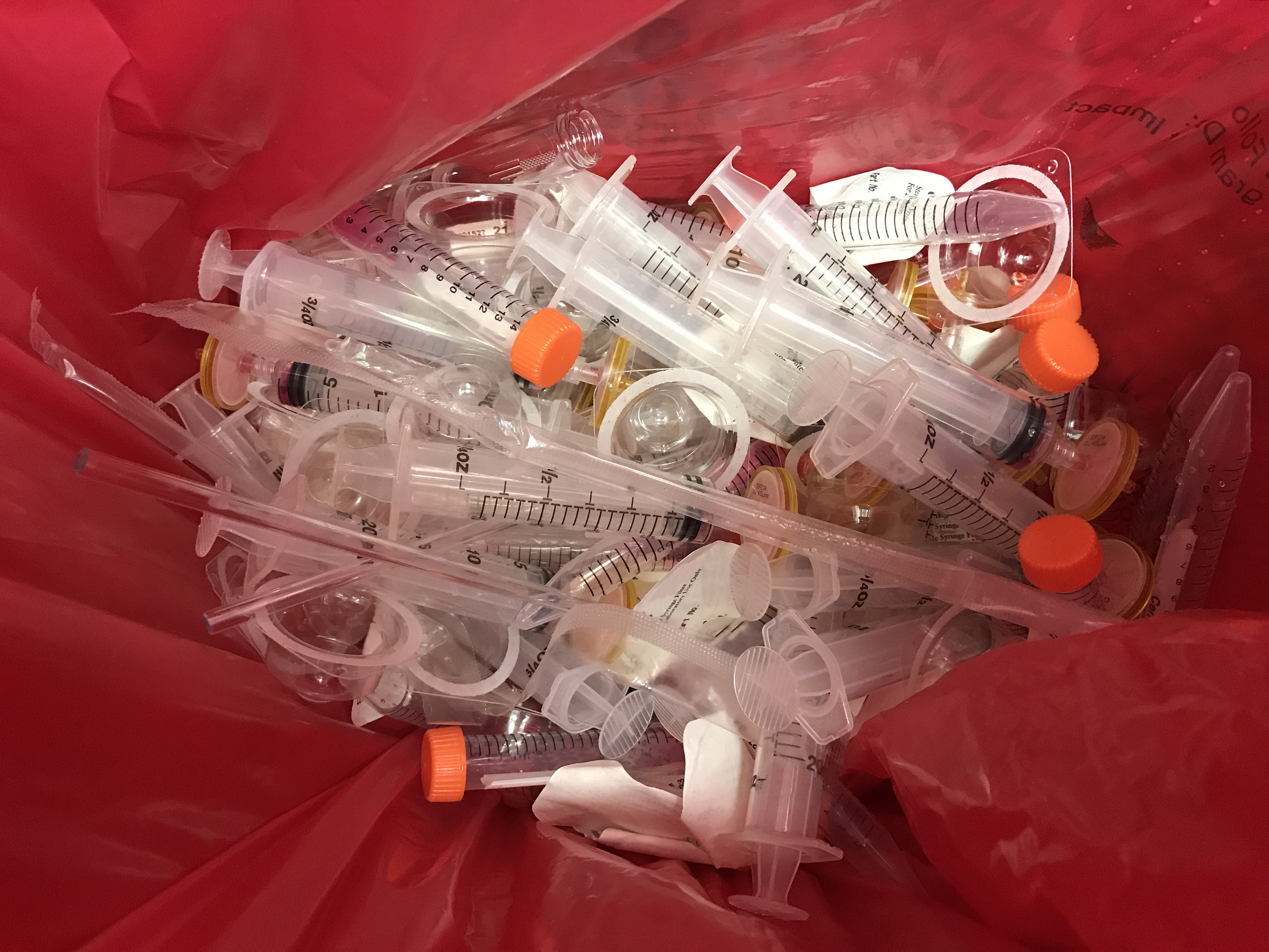 Yet, a majority of survey respondents (59%) don't collect and analyze data in order to track waste. A third of them (34%) farm out that task to at least one vendor (such as a pharmacy benefits manager, a health plan, or a consultant). Only 7% of those surveyed said their organization tracks waste internally.
Medical imaging (MRIs, X-rays, etc.) was identified as the single biggest area of waste, with more than half (53%) of respondents saying it "significantly contributes to waste." But far fewer (29%) said either they or their vendor(s) were managing medical imaging spend.
"Employers are operating blind," said Michael Thompson, executive director of the National Alliance of Healthcare Purchaser Coalitions. "They need to look at a more disciplined approach to address top drivers that influence waste."
A majority of surveyed companies are indeed managing the cost of prescription medications and specialty drugs (58% and 56%, respectively).
Otherwise, though, most are not engaged. In addition to the apathy about medical imaging costs, just 13% to 22% of employers are managing costs for disease screenings, primary care services, specialty physician referrals, in-patient monitoring, clinical tests, or pre-operative testing.
Solid majorities of respondents said they are interested — but anticipate significant challenges — in measuring the impact of waste (75%), identifying areas of waste (64%), identifying tactics to manage waste (67%), educating patients about waste in the health-care system (67%), and determining where to focus waste-reduction efforts (60%).
"The idea of reducing waste in the health-care system can be overwhelming," said Laura Rudder Huff, a Benfield senior consultant. "[But] this is an issue where even small steps matter. Employers can begin by collecting data to identify where the inefficiencies are in their workforce and community and use assets such as vendors and organizations like coalitions to realize market improvements."
The survey defined waste as tests, procedures, and treatments that are overused, have limited effectiveness, or are repetitive to those already conducted.
Recommended strategies for employers to drive value and eliminate waste from the system include:
Asking vendors to share information on health-care waste and report on their efforts to address overuse of procedures and treatments.
Considering value-added benefit design strategies that encourage reduced utilization of low-value services (for example, increasing copays, requiring prior authorizations, and steering health-plan members to specific providers).
Moving toward alternative payment mechanisms, such as bundled payments, that do not reward waste or unnecessary services.
Engaging with Choosing Wisely, an educational campaign led by the nonprofit ABIM Foundation that provides patient resources for selecting medical providers. Among the survey participants, 58% said they were not familiar with the program.