There were fewer-than-expected jobless claims last week, a bright spot amid other reports indicating a slowing economy.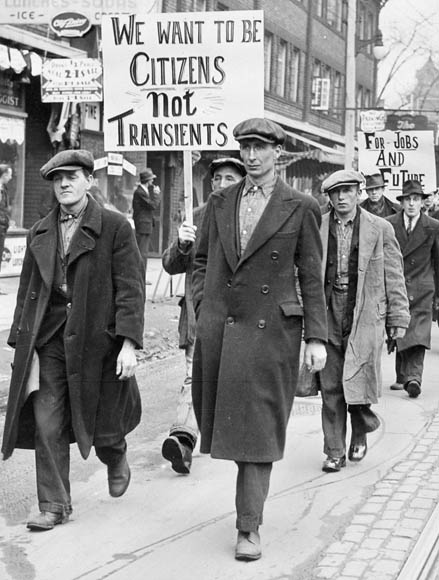 In the week ending March 21, there were 282,000 seasonally-adjusted initial claims , a decrease of 9,000 from the previous week, the Labor Dept. said Thursday. Economists on average had predicted that 290,000 claims would be filed. The unemployment rate for those eligible for benefits remained at 1.8%, and the number of people continuing to receive benefits dropped by 6,000, to 2.42 million.
"If we continue to see claims down here, you can expect to see more payroll gains," Stone & McCarthy managing director Raymond Stone told Bloomberg. "The good, strong gains we've seen in payrolls will continue."
The Bloomberg Consumer Comfort Index rose to 45.5 in the period ended March 22 from 44.2 the prior week due in part to the improvement of the labor market, particularly for lower-income earners.
However, other reports this month are pointing to a slowing economy, according to Bloomberg: falling housing starts, lower industrial production, weaker retail sales, and fewer orders for durable goods.
"Softer growth could delay the Fed in making its most highly anticipated move this year," Bloomberg wrote. "Last week, policy makers said they needed to be convinced inflation would eventually accelerate before raising interest rates. Sustained employment strength was also cited as a prerequisite."
The four-week moving average of total jobless claims was 2.42 million, an increase of 3,000 from the previous week's revised average, the Labor Dept. said. The previous week's average was revised upward by 1,250, from 2.4 million to 2.42 million.