Despite six consecutive months of relatively strong employment figures, hiring lost momentum in August, with only 142,000 jobs added to payrolls, the U.S. Labor Department said on Friday.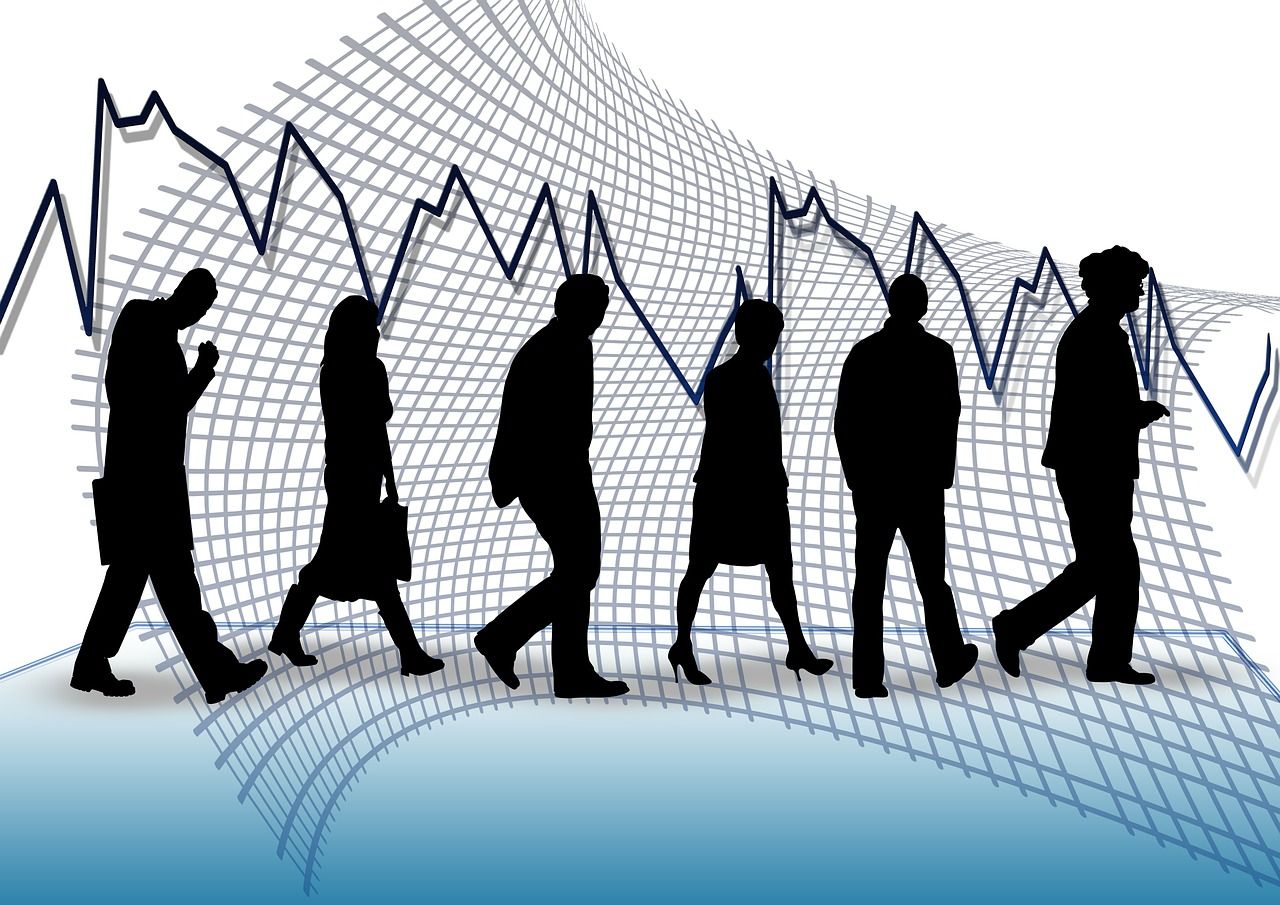 The New York Times reports that the figure was a considerable decrease from the 200,000 jobs increase estimated by many economists. The unemployment rate for August dipped to 6.1%. But the Times attributes that decline to more people dropping out of the workforce rather than finding jobs.
Michael Gapen, senior U.S. economist at Barclays, tells the Times that the jobs report should be a "reality check" to the Federal Reserve when it comes to weighing other data that show strong economic growth heading into the third quarter.
Gapen predicts the U.S. economy will probably settle into a "more moderate pace of growth of around 2.5% for the remainder of 2014." He also tells the Times that because of this, the Fed should proceed with increasing short-term interest rates in the middle of 2015 but not any earlier.
Not all economists share Gapen's view. Some think August's disappointing jobs report is just a fluke, considering it comes after "six straight months of payroll gains of more than 200,000, the best run since before the recession," according to the Times.
"This looks like a breather rather than a fundamental downshift," says Omair Sharif, a senior U.S. economist at RBS.
If the August jobs report shows anything, it's how uncertain data and monthly forecasts can be, says the Times.
"Some experts cautioned that in a workforce of 156 million, a swing of less than 100,000 jobs in one month tells little," writes the newspaper. "What's more, after strong month-to-month gains since February, including a 304,000 pop in April … , what economists term a 'mean-reversion' was practically inevitable."
Source: The New York Times U.S. Job Growth Slips in August After Months of Bigger Gains
Image: Pixabay