In its third quarter 2013 financial results, Google reported its eighth consecutive decline in price per click, the money it can charge advertisers. But what's worrisome is that this eight percent year-over-year loss in pricing power for its core business, a symptom of reputational value loss, is associated with other signs of stakeholder disaffection.
We at Consensiv rank global companies' reputational values based on numbers from reputation insurer Steel City Re. Google fell from the No. 2 spot in November to the 100th spot in December among the 1,000 most valuable companies traded on major Western exchanges. Stakeholders may be scared by the recent data-privacy issues surrounding Google, but the central question is: Has Google's professed mission to "Do No Evil," like BP's mantra of "Beyond Petroleum," set stakeholders' expectations beyond what the company can reasonably achieve?
Historically, Google has been very successful at collecting vast amounts of data to parse and use in targeting users on behalf of its advertiser clients. Consumers believed its somewhat vague promise to "Do No Evil" because it made their web experiences easier and better in dozens of ways, for free. Investors expected Google to continue making money at it, and other stakeholder groups were forgiving of its immense power because they profited, too. Google's profit-and-loss statement reflected the value, and Google's competitors shared in many of the benefits of similar expectations.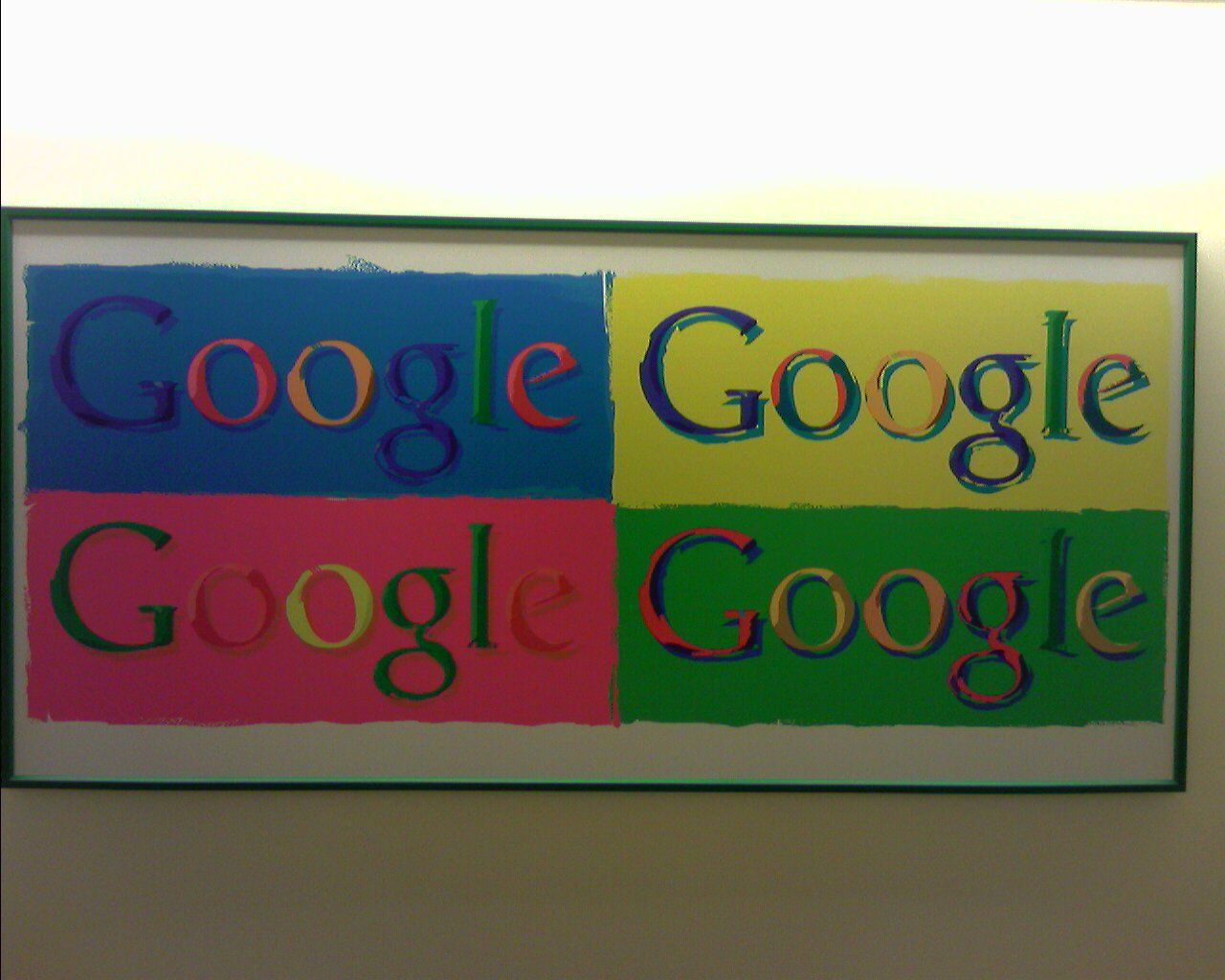 But in the past couple of years, the company's glib governance descriptor ("Do No Evil") has come under scrutiny. In mid-November 2013, Google was fined $17 million by the Federal Trade Commission for circumventing the Safari web browser's privacy features, allowing the company to track user's internet activity. This was after Google forked over $22.5 million to the FTC in 2012 and promised not to track users without disclosure. Google is still embroiled with six European nations over its general privacy policies, and it was fined by French regulators in September for breaking rules on data privacy. This past spring, German regulators and a coalition of U.S. state attorneys general separately fined Google for unintentionally collecting email, photos and passwords from the unprotected Wi-Fi networks of its users.
It's unreasonable to expect that Google's activities on data and privacy will remain unchallenged or unchecked in the future, as they have been in the past. The recent drop in its reputational value suggests that stakeholder's expectations are changing or are at the very least are uncertain. And the change comes at an intriguing moment in Google's history, as it is actively pursuing deeper and more intrusive use of consumer data. Its Google Now service already scans a user's online behavior, including emails, browsing history and calendar entries to deliver "anticipatory search" or commercial offers before a user has consciously thought about needing or asking for them.
For Google's management, a reputation in flux is a call for action. The risk is that a changing reputation will influence what and how Google's clients pay it, and what its various vendors, suppliers and other stakeholders require of it in terms of the costs of doing business. More generally, for companies whose business model depends on ready access to online customer behavior, it is an indication that access may no longer be freely given.
Whatever expectations stakeholders had of Google, public opinion polls are not yet showing this major shift in sentiment. But by the time a public opinion poll reveals how people feel about privacy on some broad or feel-good level — and even if the conclusions are wildly supportive of everything Google is doing — the actions stakeholders are taking could continue to negatively impact Google's business. In the real world, in which corporate reputation and risk is a financial truth, "Do No Evil" may be no longer an acceptable governance policy, perhaps because it's too evident that it's no longer entirely true.
Jonathan Salem Baskin is managing director of Consensiv, a reputation controls firm. He is the author of six books, has written a regular column on CMO leadership for Advertising Age since 2008. Nir Kossovsky is chief executive of Steel City Re, a leader in corporate reputational value measurement and enterprise risk transfer. He is executive secretary of Intangible Asset Finance Society and a trustee of Excela Health Systems, a community-based health care provider. His latest book is Reputation, Stock Price and You: Why the Market Rewards Some Companies and Punishes Others (Apress 2012).
Image by flickr user Danny Sullivan, CC BY 2.0