With the number of shareholder lawsuits soaring, CFOs are likely to soon become preoccupied with their companies' insurance premiums and the need to make scrupulous disclosures, a review of last year's securities class-action lawsuits suggests.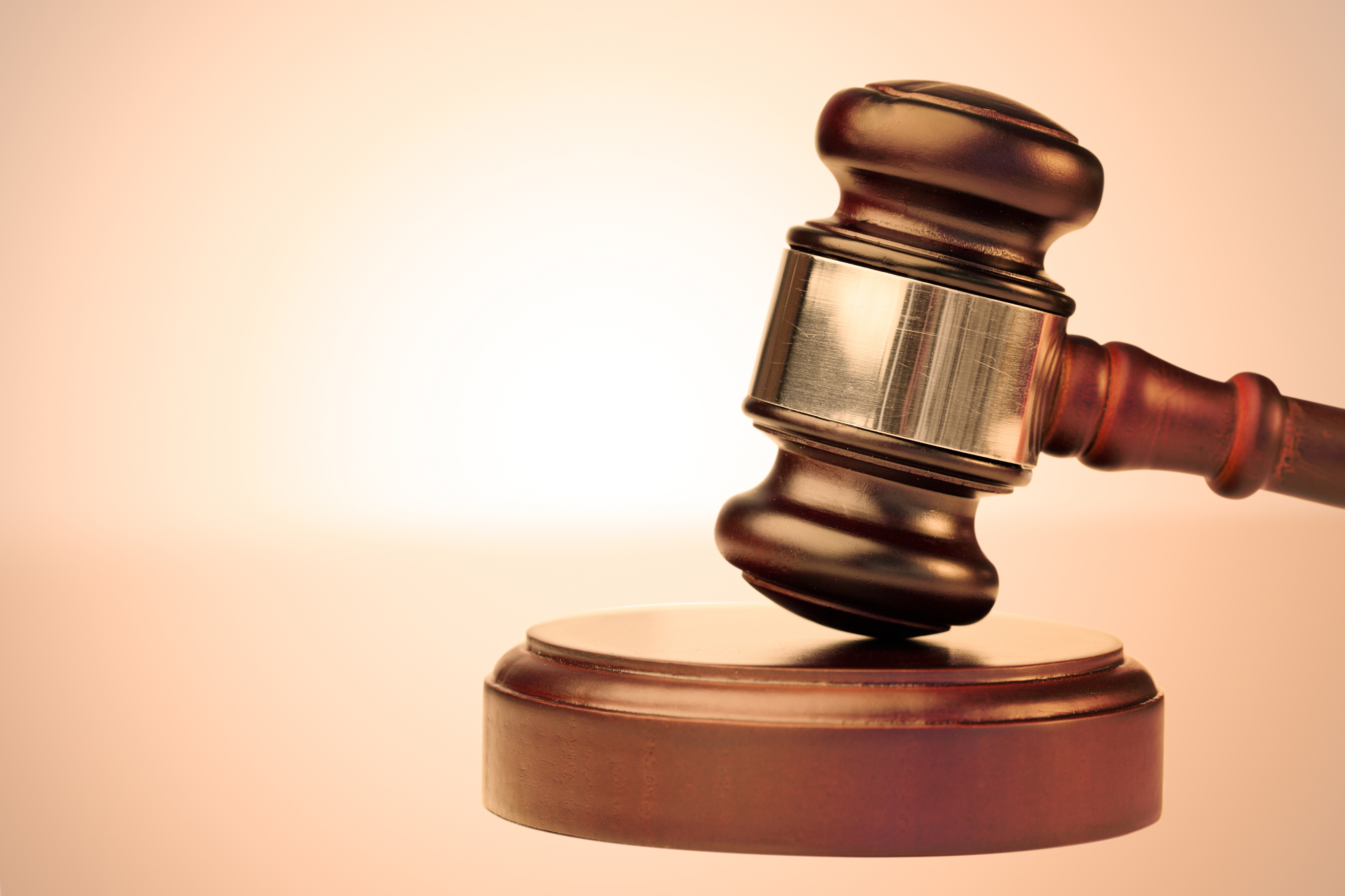 Reaching a record high for the second straight year, the 412 securities-fraud class-action suits filed in 2017 represented an increase of more than 50% over the previous record of 271 filings in 2016, according to a report by Cornerstone Research and the Stanford Law School Securities Class Action Clearinghouse.
The number of such suits filed last year amounted to double the historical average of the previous 20 years and was the highest level since the enactment of the Private Securities Litigation Reform Act of 1995. (PSLRA's intent was to curb litigation.)
In addition, 8.4% of companies listed on the New York Stock Exchange and Nasdaq were the target of at least one shareholder lawsuit, the highest percentage in nine years. The percentage is "telling me that the cost of [directors' and officers' liability] insurance is not going to be going down anytime soon," John Gould, a senior vice president at Cornerstone Research, said in an interview.
CFOs typically "put a lot of effort in into making sure their disclosures are right and are often worrying about those. If anything, that effort's going to be heightened," he added.
The surge in the number of lawsuits was driven by an extreme rise in actions sparked by mergers or acquisitions. Filings involving charges of fraud in M&A deals rose to 198 last year, up from 85 in 2016.
Besides recent rises in transactions, Gould attributes the increase in federal M&A cases to a 2016 Delaware Chancery Court decision that he says sent plaintiffs scurrying to federal courts. In the case, which involved Zillow's acquisition of Trulia, the Delaware Court said it would no longer accept such "disclosure only" settlements.
That broke precedent for the highly influential court and reportedly set the stage for other state courts to do the same. Previously, the Delaware court had routinely accepted disclosure-only agreements, which provide the company and the defendants a wide latitude in coming to settlements, according to an article in Business Law Today.
Also contributing a bit to the rise in lawsuits recently — but likely to contribute more in the future — is an increase in shareholder litigation concerning cryptocurrency fraud. At the end of 2017, in fact, "a new kind of class action emerged," according to the review: lawsuits against firms that had mounted initial coin offerings.
There were five such actions in 2017, all of them filed in December. "I do think that over the next few years we're going to see more of these cases," predicts Gould.
Image by Thinkstock