Modern CFOs are transforming from backroom accountants into boardroom advisers and say improving reporting and analysis functions in 2017 is a top improvement goal, according to a new survey by the consulting firm Kaufman Hall.
More than 70% of over 380 finance executives polled say supporting decision-making is their number-one goal for 2017, a divergence from the more traditional finance and accounting roles. Over 90% say they need to do more with the financial and operations data at hand to help top management make critical decisions.
"CFOs want to make a bigger impact on operations across the board," said Abe Cohen, vice president of marketing at Kaufman Hall. "The data is supporting the notion that CFOs are transforming into business advisers."
Top CFO concerns have historically been challenges like consolidating finances, dealing with the costs of regulation, and containing costs overall, according to Cohen. Now, respondents say they are looking for ways to access data from across the company. The overwhelming majority of that data is management-level (75%) and operational (67%) information. Just under half of respondents say benchmarking data is also a top concern.
Gathering actionable information from raw data may be easier said than done, however. Less than one in ten respondents say they are "very satisfied" with performance management reporting at their companies.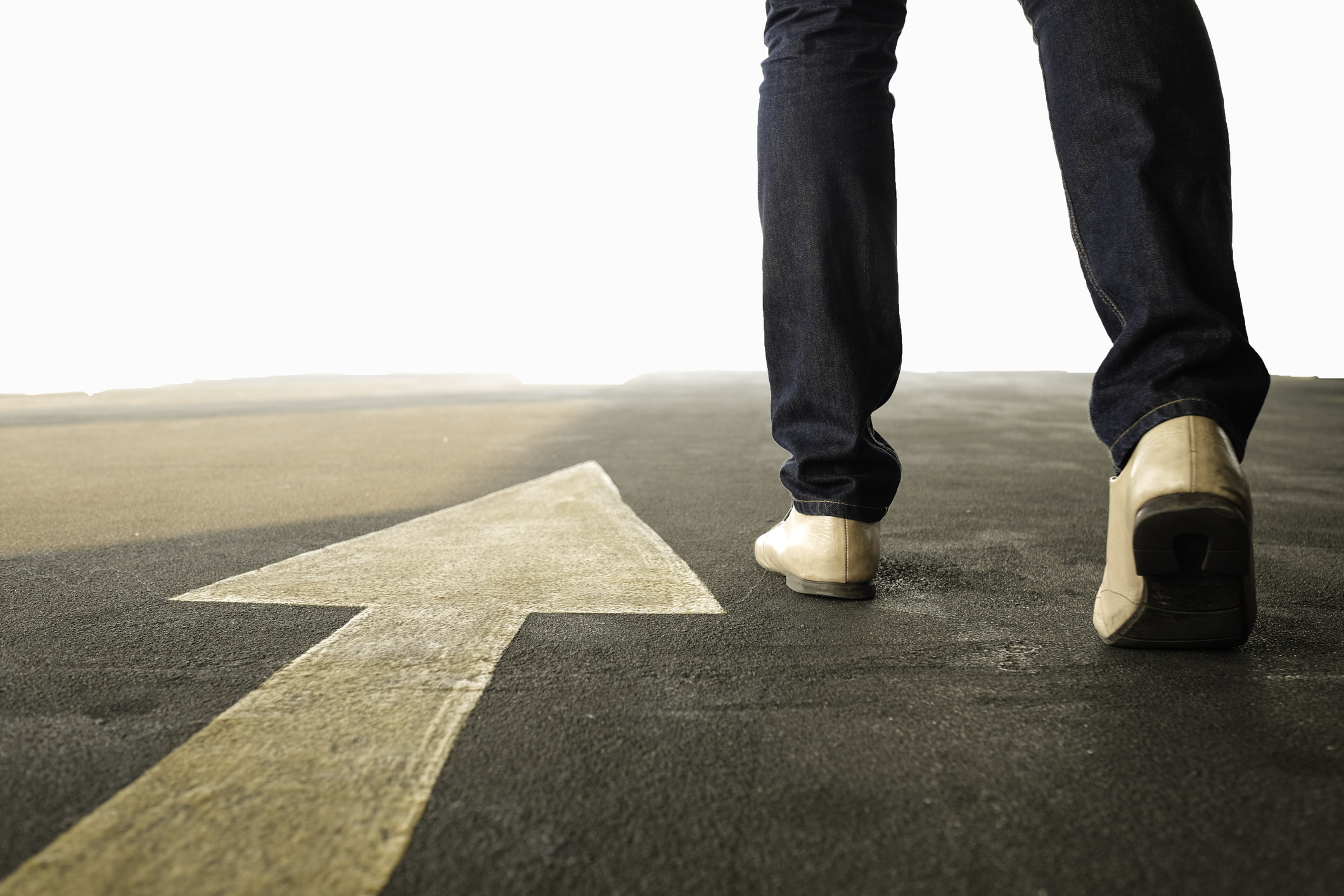 Agility remains another top 2017 priority. Less than 23% of respondents are very confident about their company's ability to maneuver past unforeseen business obstacles, due in part to outdated financial planning and analysis (FP&A) tools and processes.
"Organizations spend way too much time every year going through the 'annual budgeting process'," Cohen says.
The length of budget cycles, inefficient reporting and access to data, and general problems caused by an overreliance on Excel are the primary challenges facing the FP&A function. More than 50% say they take longer than three months to complete a budget.
"A lot can change in a quarter of a year," he says.
The move to rolling forecasts has mitigated some risk, according to the survey. Thirty-eight percent of respondents say their company now uses rolling forecasts, up from 33% from the same period a year ago and 25% in 2014.
Although they might not like to admit it, nine in ten finance departments say they're still using Excel as part of their financial planning and budgeting system. "Resource constraints" is the number one reason for inefficiencies, according to the survey respondents, followed by "outdated processes," and "insufficient tools."
"Over-reliance on Excel has many pitfalls," Cohen said, "and not everyone involved in the planning process is an Excel expert."
CFOs say having the ability to pull data from multiple sources into a single report would greatly increase productivity, along with better processes to mine data and improved dashboards and visualizations.
The 2016 Performance Management survey polled finance executives in financial, health care, and higher education institutions. The survey was conducted in October.
Kaufman Hall also provides enterprise performance management and decision support software.
Image: Thinkstock