As Alphabet makes inroads on its "other bets," its search engine Google continues to drive the results of the company once named for it.
Google accounted for roughly 98% of the Mountain View, Calif.-based Alphabet's total sales in the fourth quarter of 2015. Google, a subsidiary that encapsulates Alphabet's traditional Internet-focused businesses, including the emerging enterprise division, generated $21.2 billion in quarterly revenue. YouTube, with video advertising now powered by the TrueView ad format, also saw a sales spike.
Overall, the company's revenues rose 18%, to $21.3 billion, from a year earlier, or 24% in constant currency. That revenue generated more than $5.3 billion in operating income.
Alphabet posted earnings per share of $8.67 — 58 cents more than Wall Street expected — sending its stock climbing roughly 5% in after-hours trading, according to CRN.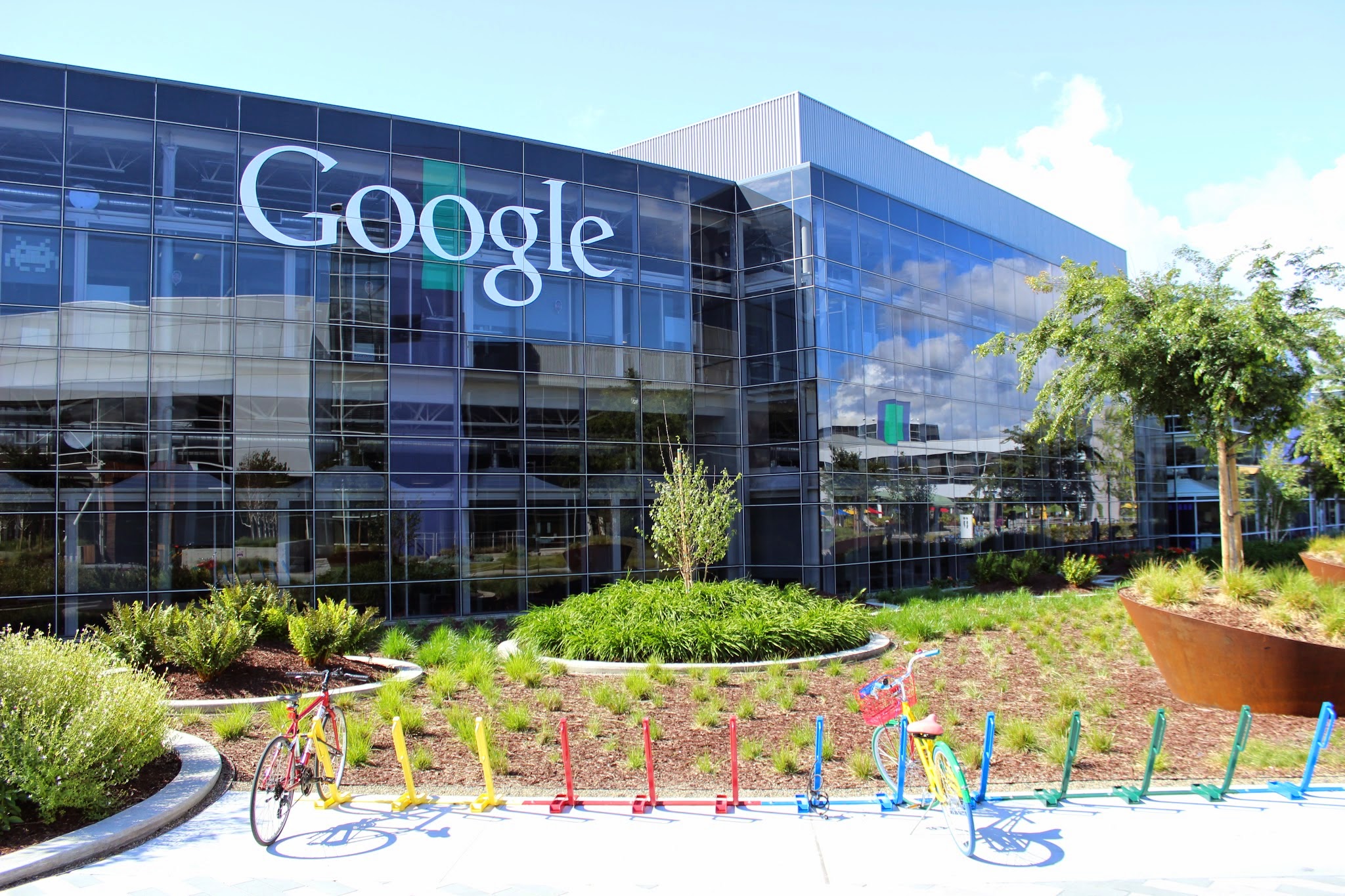 "Our very strong revenue growth in Q4 reflects the vibrancy of our business, driven by mobile search as well as YouTube and programmatic advertising, all areas in which we've been investing for many years," Alphabet's chief financial officer Ruth Porat said in a press release. "We're excited about the opportunities we have across Google and Other Bets to use technology to improve the lives of billions of people."
The "other bets" companies and projects in the Alphabet portfolio — fiber connectivity, Nest home automation, self-driving cars, two venture capital arms, Verily life sciences, and the Google X research facility — took in $448 million in revenue combined, up 37% from a year earlier.
"Reporting separate results sheds some light on how much Alphabet is spending per year on its longshot projects, for which RBC Capital Markets analyst Mark Mahaney had wide estimates for operating losses anywhere from $3 billion to $6 billion in 2015," Forbes wrote. "It also reveals just how profitable Google's core is, an attractive proposition for Wall Street."
Moody's Senior Vice President Neil Begley said in a note that like Facebook, Alphabet too is benefiting "from the global market share grab and disintermediation of traditional advertising, particularly as mobile and hyper-targeted ads are exploding."
"Advertisers want greater certainty and efficiency, and Google search and ads give that to them in a global economy that is facing anemic expansion at best," Begley wrote. "We don't expect this trend to slow anytime soon." The company's Aa2 credit rating from Moody's reflects its "unrivaled scale, growing financial flexibility, and consistency in a market which otherwise mostly reflects caution and fear of contraction," he wrote.
Sundar Pichai, Google's chief executive, told investors on the company's earnings call that Google's cloud business is getting "significant traction" and Google plans to invest heavily in it this year, according to CRN.