WhatsApp is moving toward a new business model, dropping its token annual subscription fee as it explores ways businesses can use the world's most popular messaging service to connect with users.
WhatsApp has been free for the first year and 99 cents for additional years. Founder Jan Koum announced Monday it would become a free app, effective immediately.
The annual fee "really doesn't work that well," Koum told a conference in Munich, noting that while $1 a year might not sound like much, access to credit cards is not ubiquitous.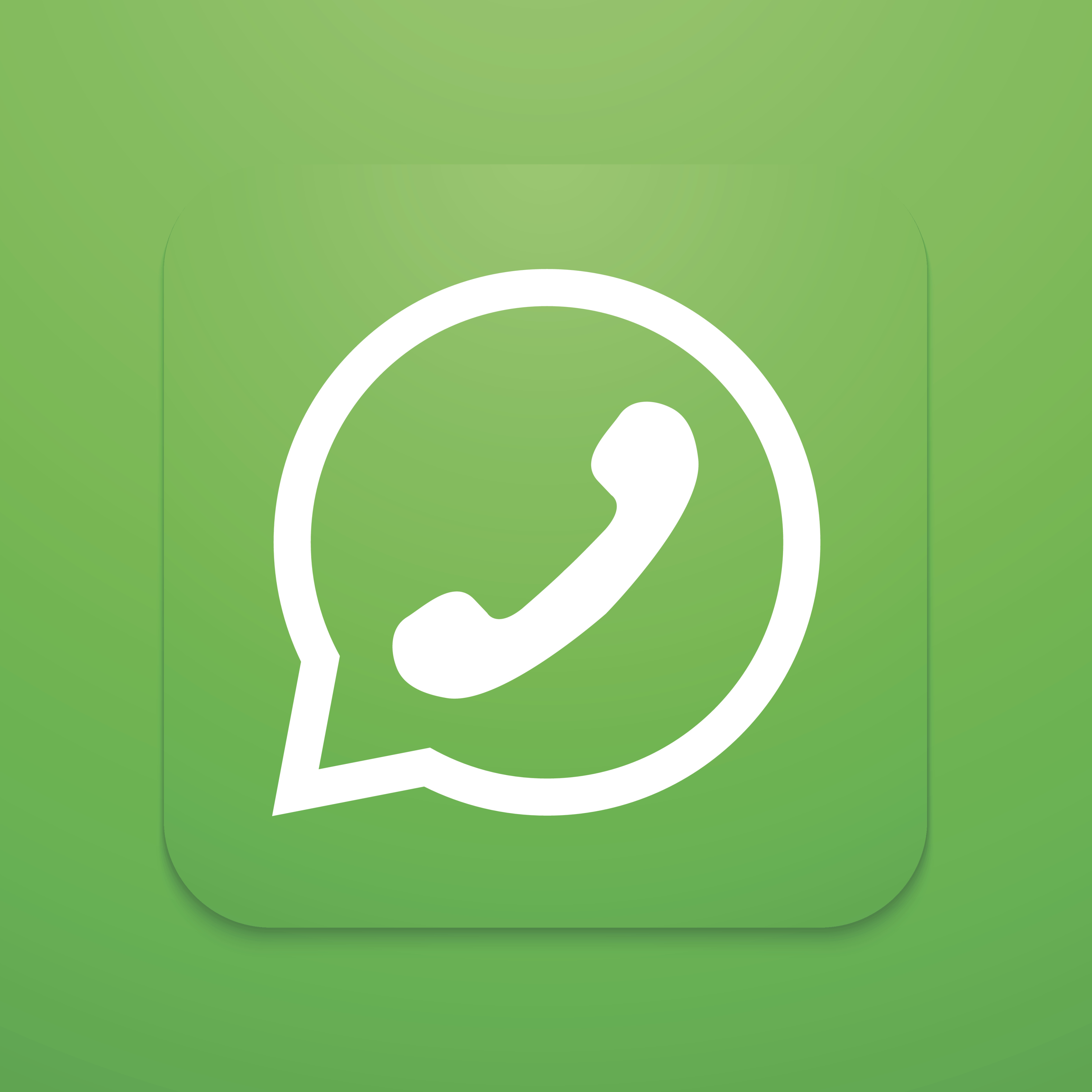 WhatsApp is now planning a different approach to monetizing its 900 million monthly active users, one that Facebook's other standalone messaging service, Messenger, has already adopted.
"Starting this year, we will test tools that allow you to use WhatsApp to communicate with businesses and organizations that you want to hear from," the company said in a blog post. "That could mean communicating with your bank about whether a recent transaction was fraudulent, or with an airline about a delayed flight."
"We all get these messages elsewhere today — through text messages and phone calls — so we want to test new tools to make this easier to do on WhatsApp, while still giving you an experience without third-party ads and spam," the company added.
Executing such queries "means WhatsApp is going to look a lot more like Facebook Messenger, which has been overhauled this year to become an interactive platform where users can order an Uber or avail themselves of a digital assistant called M," Quartz said.
Messaging apps account for 91% of all time spent on mobiles and desktops by U.S. users, according to ComScore. "Since users are spending all their time in chat apps, that's where companies want to be," Quartz noted.
According to Koum, businesses are already finding ways to use WhatsApp to reach customers, but the company could make it a lot easier.
"The long-term bet is that by enabling people to have good organic interactions with businesses, that will end up being a massive multiplier on the value of the monetization down the road," Facebook CEO Mark Zuckerberg said last year.
Image: Thinkstock