The burst of consumer spending in China over the next decade will be uneven, which will prompt a more "demand-centric approach," according to a new report released Tuesday by The Demand Institute, a think tank jointly operated by The Conference Board and Nielsen.
Chinese consumption will rise from $3.7 trillion in 2014 to $6.4 trillion in 2025, resulting in $56 trillion of cumulative spending over the next decade, according to the report. But the growth will be highly uneven, putting the onus on business leaders to prioritize between hundreds of distinct urban markets — at a time when China's traditional five-tier system for classifying cities is no longer adequate.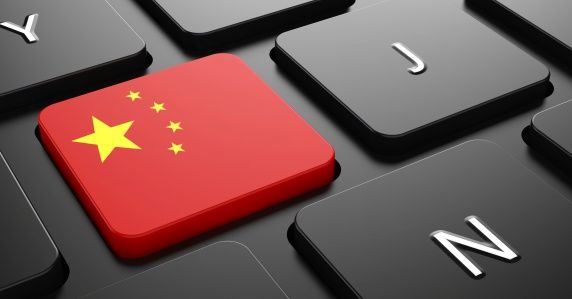 The report, "No More Tiers: Navigating the Future of Consumer Demand Across China's Cities," calls for a demand-centric approach. Based on analyses of some 200 key factors, the so-called "city strata" framework classifies 286 prefecture-level cities — home to more than 90% of Chinese consumers, or 1.3 billion people — into eleven coherent strata.
"Companies are being told they need to be everywhere to compete in China, and that the future lies in expanding to 'Tier 3' and 'Tier 4' cities in the five-tier system," said Louise Keely, president of The Demand Institute, senior vice president at Nielsen, and a co-author of the report. "Both are myths. The current city classification scheme captures long-standing administrative and logistical relationships with the central government in Beijing; in the lower tiers, however, they say as little about future capacity for growth as a system that lumps Boston with Helena, Montana."
"Now more than ever, a selective city-level strategy is vital, given the profound challenges China faces in transitioning out of the state-driven boom economy of the last 20 years into a more sustainable consumer-led growth model," Keely said.
Of the 286 prefecture-level cities analyzed, the report identifies the top 40 cities that are the most promising for consumer sector companies. Alongside the city strata framework, the report introduces a framework for identifying so-called "connected spenders" — the 27% of the population expected to account for 80% of Chinese consumption growth over the next decade.
The report's conclusions are largely in line with what the Chinese government is hoping for the domestic economy, as it tries to shift from an export-led economy, toward one driven by higher consumption, according to CNNMoney.
A slower growth rate is not helping the shift. "But even if overall GDP growth slows by as much as 1% going forward, the report indicates consumption would still grow by 4%. In other words, China appears to largely be on track," says CNNMoney.
Image: Thinkstock