Import prices continue to drop mainly due to low oil prices and the strong dollar, keeping inflation at bay ahead of the Federal Reserve's decision on interest rates.
U.S. import prices fell 1.8% in August, following a 0.9% drop the previous month, the Labor Department said Thursday. Economists surveyed by The Wall Street Journal had expected a 1.7% decline. The decline was the largest since January, when import prices fell 3.2%.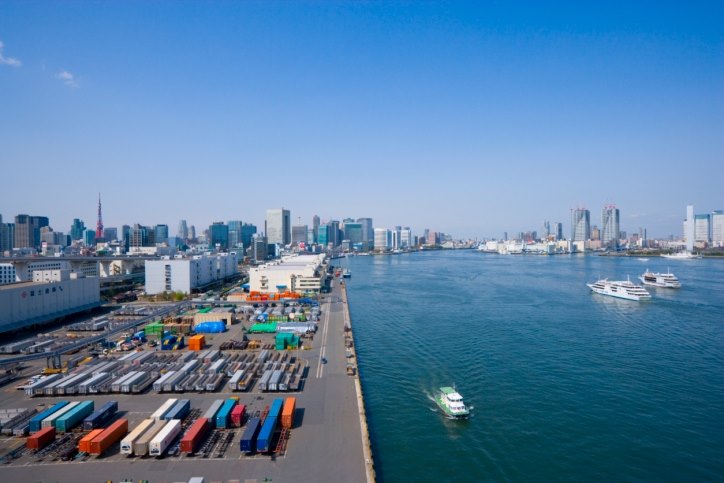 The latest fall in prices comes a week before the Federal Reserve holds a policy meeting to decide whether to begin raising short-term interest rates. Officials have noted improvement in the labor market, but U.S. inflation remains well below the central bank's 2% annual target.
"Coming at a time when the Fed is contemplating a liftoff in rates, the weak tone of this report should come as a key reminder to the Fed that the disinflationary impulse is re-emerging," TD Securities economist Millan Mulraine said in an analyst note.
August's fall in import prices was led by a steep monthly decline in the price of imported fuel, which plunged 13.3%, the largest drop in fuel prices since January.
Nonfuel import prices fell by 0.4% in August, and have fallen by 3% over the past year, the largest 12-month drop since October 2009. Imported food prices rose by 0.7%, but are still down 5.9% year over year. Do you love porn like I do? Watch popular HD porn videos on https://www.faponhd.com/ . Free hardcore XXX movies online for your pleasure.
Overall import prices are down 11.4% from a year earlier, the biggest annual decline since September 2009. Cheaper fuel prices drove the decline, having fallen by nearly half from a year earlier.
Image: Thinkstock