U.S. gross domestic product grew in the second quarter on higher consumer spending, an uptick in exports and housing starts, and higher state and local government spending.
Quarterly GDP rose 2.3%, following a 0.6% rise in the first quarter, the Commerce Department said Thursday. Economists on average had expected a 2.6% growth rate for the second quarter, but "the growth composition pointed to firming domestic fundamentals," according to Reuters.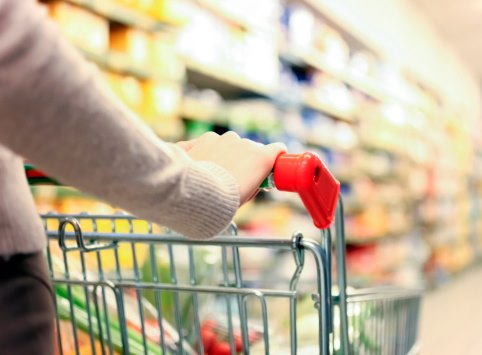 "The Fed on Wednesday described the economy as expanding 'moderately' while upgrading its view of the labor market and saying housing had shown 'additional' improvement," Reuters wrote.
Personal consumption expenditures rose 2.9% in the second quarter, compared with an increase of 1.8% in the first, Commerce said. The savings rate fell to 4.8% from 5.2%. Exports rose 5.3%, in contrast to a decrease of 6% during the last quarter. Imports (a subtraction in the calculation of GDP) rose 3.5%, compared with an increase of 7.1% in the first quarter.
"However, the energy sector continued to weigh on growth as it struggles with the lingering effects of deep spending cuts by oil-field companies like Schlumberger and Halliburton in the aftermath of a more than 60% plunge in crude oil prices last year," Reuters wrote.
As whole, private businesses increased inventories $110 billion in the second quarter, compared with an increase of $112.8 billion in the first quarter.
The revision to first-quarter growth (it was originally forecast as a 0.2% contraction) reflected steps taken by the government to refine the seasonal adjustment for some components of GDP.