U.S. finance leaders rank among the most optimistic in the world, according to the eighth annual American Express/CFO Research Global Business and Spending Monitor.
Of the 565 senior finance and corporate executives surveyed across the globe, U.S. respondents were some of the most bullish, with 83% predicting economic expansion. That's the highest proportion the survey has ever recorded. In contrast, 73% of Canadian respondents expressed that level of optimism.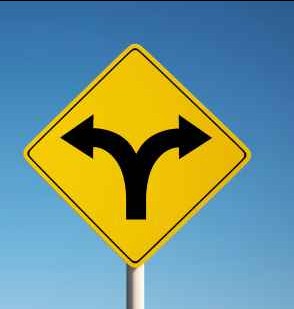 However, Canadian businesses are gearing up to invest in growth at even higher levels than in previous years, the survey found. The combined outlook for the United States and Canada "sets the North American region apart from other regions as economies and companies attempt to rebuild from the aftermath of global recession."
On average, North American respondents expect their company's planned level of spending and investment to increase by 8%. Separating those responses by country, Canada averages higher at 11%, while the U.S. average is 7%.
Forty percent of U.S. respondents said their companies plan on increasing investment in merger and acquisition activity, up from 28% last year, and compared with 28% of all respondents to this year's survey. More than a third (39%) of the U.S. finance executives plan to increase investment in either sales and marketing activities, and 36% plan to develop new products or services.
French respondents had the lowest level of confidence of any country in the survey – only 29% of French finance executives believed France would enjoy positive economic growth in 2015. On average, though, European respondents still expected their company's planned level of spending and investment to increase by 8%.
Elsewhere, 67% of finance executives in Asia and Australia predict expansion in their economy. While India leads the world in economic confidence, with 94% of those executives predicting expansion, China's confidence has dropped significantly, to 78%. That's down from 94% in 2013.
Executives from Hong Kong and Japan were each nearly evenly split between those anticipating economic expansion (50% and 52%, respectively) and those expecting no change or expecting contraction in their economies (50% and 48%, respectively).
"As confidence levels shift around the world, senior finance executives are searching for the best ways to cope with economic uncertainty, market volatility, and the aftermath of recession," Susan Sobbott, president, Global Corporate Payments, American Express said in a press release announcing the survey's results. "Many global finance executives appear to be adopting a 'spend-to-grow' attitude, making targeted investments as a vehicle for expansion."
Image: Thinkstock