When the Senate voted yesterday to reauthorize the House version of the federal terrorism reinsurance program for another six years, the story of TRIA, as the program is known, became the tale of a crisis that might have been.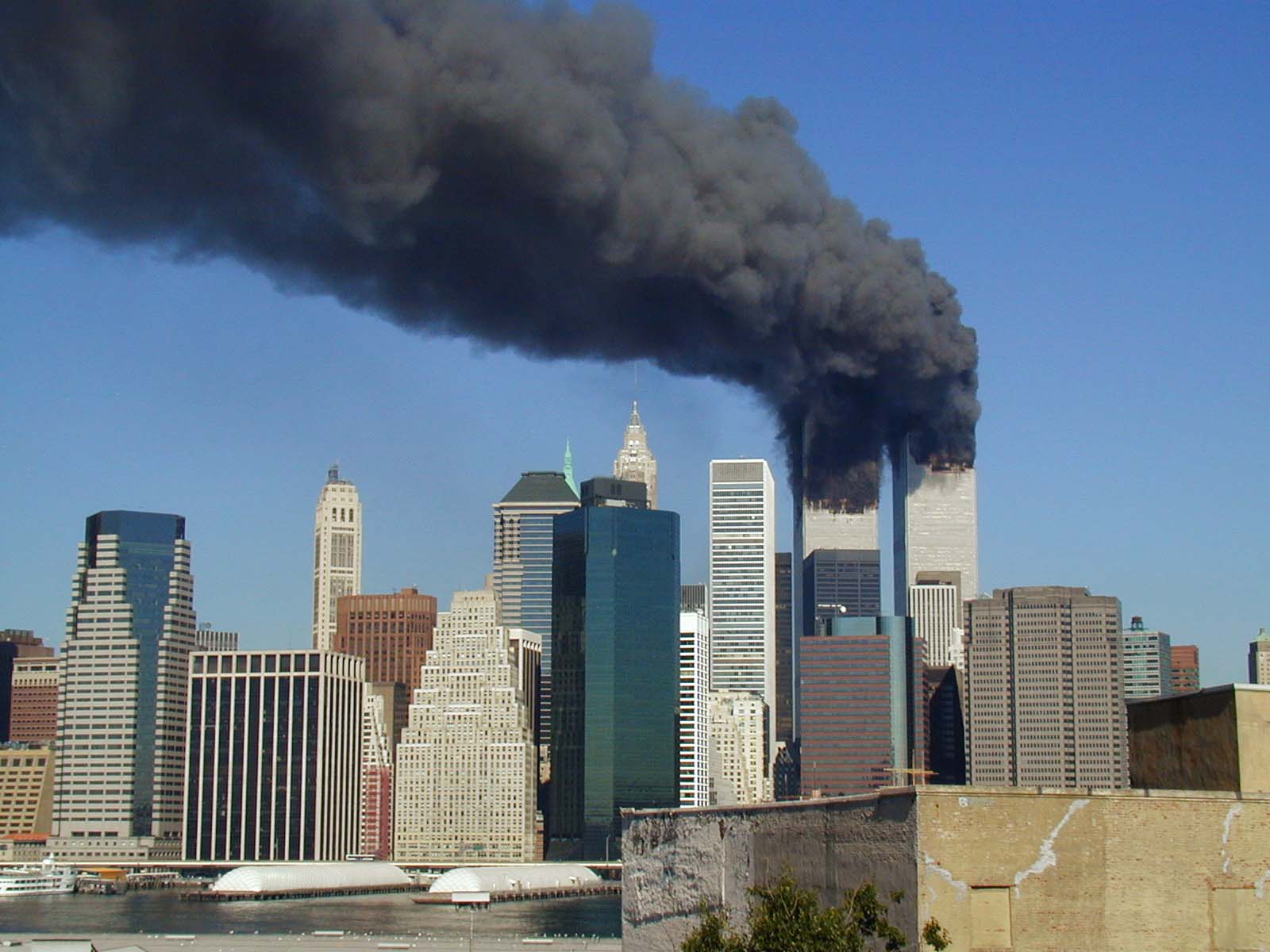 After the Senate surprisingly failed to reauthorize the Terrorism Risk Insurance Act (TRIA) at the end of 2014, the threat of disruptions in construction projects, bank lending and income, as well as difficulties obtaining broader forms of property-casualty insurance, loomed large. Much worse, if a catastrophic terrorist attack actually did occur, the economy as a whole could be threatened, as it was in the wake of the Sept. 11, 2001 terrorist attacks.
Further, what happened after 9/11 was never far from the thinking of corporate risk managers and insurers as they watched the failure to renew the Terrorism Risk Insurance Program Reauthorization Act of 2007 (TRIPRA). Visions of those difficult weeks and months emerged in a January 2015 Congressional Budget Office report issued before the House and Senate voted to re-up the program.
Now, though, President Obama is widely seen as almost sure to sign the new reauthorization bill into law soon.
The 9/11 terrorist attacks caused nearly 3,000 deaths and about $44 billion of insured losses in 2014 dollars, according to the report. "In light of the unexpected and unprecedented losses from the attacks, as well as the heightened uncertainty surrounding future losses, private insurers subsequently reduced the availability of terrorism coverage for businesses and commercial properties sharply," the budget office researchers wrote.
"Policymakers were concerned that without terrorism insurance, commercial developers in high-risk areas would not be able to finance their projects, which would reduce new construction and job creation and thereby slow economic growth," according to CBO.
Congress enacted TRIA in 2002 as a temporary way to supply "catastrophic federal reinsurance for terrorism risks without charging premiums up front," the researchers wrote. "Although no major terrorist attacks have occurred in the United States since 9/11, and thus the government has paid no claims, the threat of terrorist attacks persists.…"
In other words, the fear of reverting back to those dark days has lingered. In the uncertainty about re-enactment this year, a fair number of insurers wrote sunset provisions into their policies, meaning that terrorism coverage within those policies would cease if TRIA wasn't renewed, according to Duncan Ellis, U.S. property insurance practice leader at Marsh, the big insurance broker.
A more long-term worry loomed in the area of terrorism coverage included in workers' compensation policies. Under state law, workers' comp carriers must include such coverage in their policies. That could have presented such insurers with a possible strategy that could have damaged the market for such coverage, according to Ellis.
"If you can't exclude terrorism in workers' comp, maybe you won't write that insurance at all," the broker said. "If you were the CFO of an insurance company, you're looking all the time at your balance sheet to determine how much of a hit you could take before you became a non-viable insurance company."
Such finance chiefs had to consider that, lacking a federal reinsurance backstop, "everything is net" to their companies," Ellis added. Now that they're almost sure to get one, they can underwrite coverage without the worry that terrorism will sink their companies – at least for another six years.
Photo by Michael Foran