Many family-owned business leaders stay long past their prime and even refuse to plan for a successor—often making the transition much more difficult for the next generation, according to the U.S. family business survey released Tuesday by PricewaterhouseCoopers LLP.
PwC surveyed 154 owners, leaders and top executives of U.S. family businesses and found that 73% of respondents admitted they do not have a documented and robust succession plan in place for senior roles. Moreover, two-in-five respondents say it would be difficult to hand over complete control to their successors, and 56% would remain involved in management longer than optimum to ensure a smooth transition.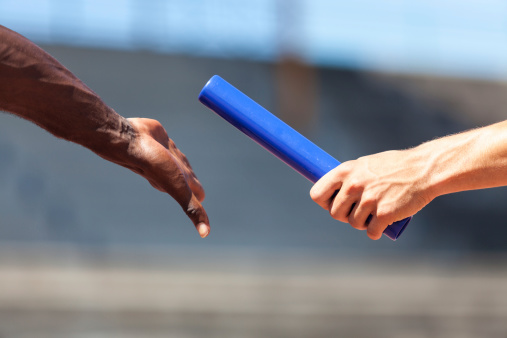 This does not bode well for survey respondents who are "next-generation" family members, as 47% say the delay in handing over the reigns was creating an age gap that was making succession more difficult.
"We are seeing an increase in what we call the 'sticky baton syndrome,' where the older generation hands over management of the firm in theory, but in practice remains in control of what really matters," Alfred Peguero of PwC, said in the release. "As the generational gap widens, the period between each transition gets longer. This means potential successors often are excluded from hands-on involvement and lack the experience needed to run a company."
Such businesses would benefit from a flexible succession plan that would enable up-and-coming leaders to take a turn at each of the senior management positions across the organization, as well as work outside the business to gain additional skills and perspectives. Such experiences would enable would-be successors to gain the necessary skills, credibility and trust among key stakeholders to effectively take the reigns.
Survey respondents also identified the top three external challenges likely to impact their companyies within the next 12 months: market conditions (60%), government policy (49%) and competition (36%).
"Despite a stabilizing economy, U.S. family businesses still view market conditions as their top concern," Peguero said. "Regulation, legislation and public spending are also key concerns for family businesses, with many still acclimating to the impact of significant tax law and healthcare changes. There also is a growing focus on competition, with companies wary of the larger players continuing to grow and increase their market share."
Image: Thinkstock