U.S. companies are increasing spending on information security in response to the threat of cyber-attacks but may still be unprepared for the widespread impact of a data breach, according to a survey of finance professionals.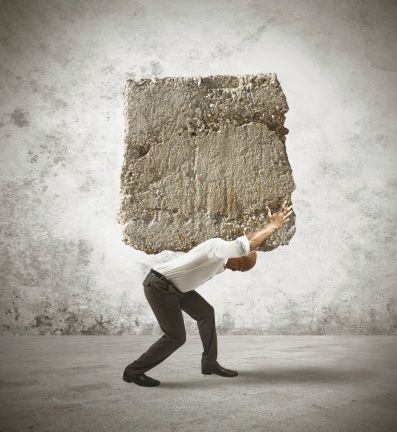 In a poll of members attending its annual conference on Monday, the Association of Finance Professionals found that 62% of companies have suffered an actual or attempted cyber attack sometime over the past year and 32% of respondents rated cyber risks "highest" on a five-point scale.
Fears of a data breach have translated into greater investment in cyber security, the AFP says, with 71% of organizations having increased spending dedicated to mitigating possible cyber attacks over the past year and a quarter boosting spending by at least 50%.
"Financial professionals view cyber attacks as not only a possible risk to their companies, but also to the broader economy as a whole," the report says, noting that 73% of respondents believe data breaches at financial institutions can have a significant detrimental impact on overall business conditions.
"Cyber risk is arguably one of the biggest risks that businesses face," Jim Kaitz, AFP's president and CEO, said in a news release. "Companies fear direct risks from breaches of their corporate technology, and they fear fallout from the economic impact of high-profile breaches within our financial system."
However, there is one area where companies may be coming up short in protecting themselves. Only 15% of financial professionals reported that their organization increased the amount of cyber insurance they carried over the past year and, perhaps most surprisingly, 31% said their company does not currently carry cyber insurance.
At an estimated $1 billion to $2 billion, 2013 sales of cyber insurance were a fraction of the $1.1 trillion in total U.S. insurance premiums last year. But the insurance industry has been predicting exponential growth in the foreseeable future.
"Just about every business today needs cyber insurance," Bob Hartwig, president of the Insurance Information Institute, recently told CNBC. "More and more businesses are transacting online and the reality is it's only going to increase as we move forward."