Sixty-four percent of Americans believe the Obama administration isn't doing enough to prevent more cases of Ebola in the U.S., with roughly the same number supporting restrictions on travel from Ebola-stricken countries, according to a new survey.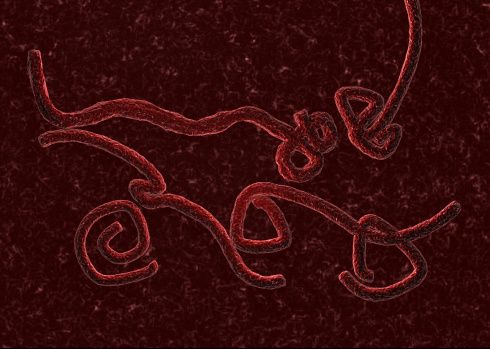 The administration has said a travel ban would further isolate West African countries and make the Ebola response effort more difficult. But the results of a poll conducted by Langer Research Associates for ABC News suggest growing public support for restrictions.
Asked whether in dealing with the Ebola outbreak, "Would you support or oppose restricting entry to the United States by people who've been in affected countries?" 67% of a sample of about 1,000 adults answered that they would support such measures.
In a similar survey published last week, 58% of respondents said they wanted flights from countries with large numbers of Ebola cases banned.
"The broad support for a travel ban, which federal officials have repeatedly dismissed, reflects widespread dissatisfaction with how the Obama administration has handled the global Ebola epidemic," The Hill commented.
Despite the concerns over Ebola, the poll also found that more than six out of 10 Americans are at least somewhat confident in the ability of both the federal government, and their local hospitals and health agencies, to respond effectively to an outbreak.
But Langer noted that most of the interviews for the poll were conducted before the news Sunday that a nurse who treated an Ebola patient in Dallas had herself become infected with the virus.
There was near-unanimous support for stricter screening of incoming passengers from Ebola-affected countries in Africa. Five U.S. airports have already been targeted for stricter screening, which the Obama administration believes will catch 94% of travelers whose flights originated in Guinea, Sierra Leone or Liberia.
Global health experts have warned that a travel ban would worsen the Ebola crisis by restricting resources to the affected areas, and airline officials have said that travel is safe.
Image: Thinkstock