In a further escalation of a price war with Amazon, Microsoft and others, Google said Wednesday it was slashing prices of a cloud-based computing service by 10%.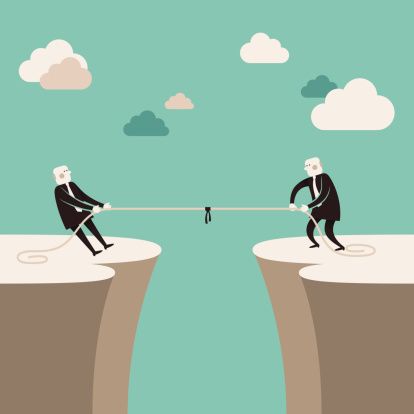 The drop in prices for all instances of Google's Compute Engine is smaller than the massive cuts it announced in March for all of its cloud services. But TechCrunch predicted that the latest Google move "will surely result in yet another round of similar announcements from Google's competitors, too."
"If the last skirmish in these price wars is any indication, Amazon will be the first to match Google's cuts," it added.
In a blog post, Google Senior Vice President Urs Hölzle said the cuts were "a result of increased efficiency in our data centers as well as falling hardware costs, allowing us to pass on lower prices to our customers."
The price wars reflect the competitiveness in the $45 billion cloud services market. After Google in March unveiled reductions of 30% or more for Compute Engine (the "infrastructure as a service" component of its cloud platform) and other services, Amazon followed by dropping prices for its Amazon Web Services by an average of 28% to 61% the next day.
Cloud pricing "hasn't followed Moore's Law: over the past five years, hardware costs improved by 20-30% annually but public cloud prices fell at just 8% per year," Google noted at the time.
Amazon is the undisputed leader in cloud services but according to CITEworld, Google "is thought to be [the company] with the best potential to offer real competition given its existing scale and based on the features and reliability of its cloud offerings."
Amazon's share price closed Wednesday at $317.46, down about 1.5%, while Google fell by a similar margin to $568.27.
Image: Thinkstock