Federal prosecutors have accused technology consultant Computer Sciences Corp. and the City of New York of conspiring to defraud Medicaid of millions of dollars by using computer programs to automatically alter billing data.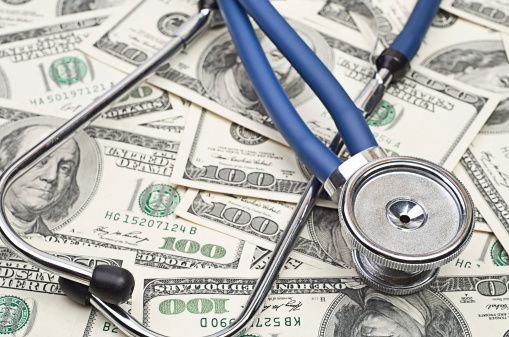 In a health-care fraud lawsuit filed Monday, the U.S. Attorney's office in Manhattan said the fraud involved three separate schemes designed to "enable the City to increase the amount and speed" of Medicaid reimbursements for services to young children provided under its early intervention program.
"As alleged, CSC and [New York] City created computer programs that systematically, and fraudulently, altered billing data in order to get paid by Medicaid as quickly as possible and as much as possible," U.S. Attorney Preet Bharara said in a news release. "Billing frauds like those alleged undermine the integrity of public healthcare programs like Medicaid."
In two of the schemes, prosecutors said, CSC and the City used computer programs to circumvent a rule that requires them to exhaust private insurance coverage before submitting claims to Medicaid. A third alleged scheme involved re-writing bills from service providers likely to be rejected by Medicaid with a diagnostic code that officials knew would be accepted.
"As a result of these fraud schemes, CSC and the city submitted tens of thousands of false claims to Medicaid and unlawfully obtained millions of dollars in Medicaid reimbursements," prosecutors alleged in their complaint, which seeks treble damages, civil penalties and restitution.
Children under age 3 in New York City receive medical services from providers under contract to the city. Providers submit their claims to the city, which then seeks coverage from private insurers or Medicaid or bills New York State for its 49% share of the costs not covered by private insurance or Medicaid.
According to prosecutors, the city had a "strong economic incentive" to bill Medicaid as much and as soon as possible. Among other things, Medicaid, compared with private insurers, typically issues payments more promptly, reimburses the full amount and does not demand additional information.
To ensure CSC's cooperation, the government alleges, the City offered the company financial incentives for exceeding certain targets for Medicaid payments and imposed penalties when CSC failed to meet the City's goals.
Image: Thinkstock