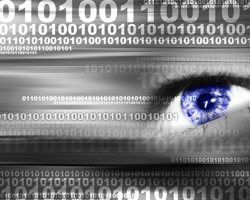 "In a modern virtualized environment of any size, visibility is often the greatest data protection -related
challenge," states Enterprise Strategy Group in the white paper, EMC Best Practices in Data Protection Monitoring. "Arguably, without reliable reporting and insight into your data protection infrastructure, you don't have a plan, just a hope."
According to the white paper, improving data backup and recovery was the second-most-important IT priority identified in ESG's January survey about IT spending intentions. Another ESG survey showed that 40 percent of respondents used just one backup application, but only 25 percent expected to be using one backup application in 24 months.
As for evaluating data protection technology, a good data protection manager (DPM) has, according to ESG:
Interoperable tools with a common service-level agreement (SLA) taxonomy
The ability to discover dynamic workloads, including protection automation, and virtualized components
Flexibility in monitoring, reporting and auditing
Here is the link to the white paper (free registration may be required).