Keurig Dr Pepper has agreed a deal to acquire Core Nutrition, the bottled-water company, for $525 million, the companies announced.
Core has operated as a KDP allied brand since 2016 and will continue to be distributed primarily through KDP's direct store delivery network.
The deal is expected to close by the end of 2018.
"Core has been a valued and successful allied brand partner, and we are pleased that this on-trend beverage will become part of our owned KDP family of brands," the chief executive officer of KDP, Bob Gamgort, said in a statement.
The deal, which will be worth $435 million net of anticipated tax benefits, will be funded with KDP common stock, net of KDP's current equity investment and other contractual adjustments. It said it expects the transaction to be neutral to KDP's adjusted diluted earnings per share in 2019 and accretive thereafter.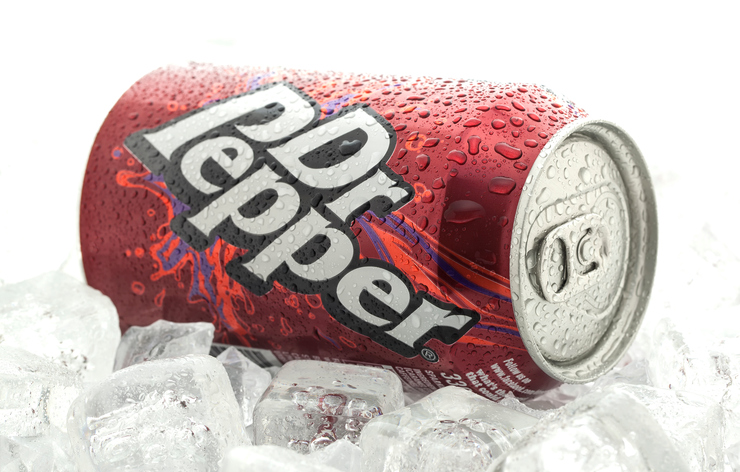 "KDP has been an outstanding partner for Core and I am certain that, under its ownership, Core will continue to see tremendous long-term success," Lance Collins, founder of Core, said.
"I am a strong supporter of the KDP strategy and business model and am looking forward to being a shareholder in the company."
Core's net sales have grown at an average annualized rate of about 115% over the past three years. Estimated sales for the last 52 weeks have been more than $200 million.
The deal comes a month after PepsiCo purchased SodaStream and Coca-Cola bought U.K.-based coffee chain Costa in separate, multibillion-dollar deals.
"Our sales and distribution capabilities have helped fuel significant growth for the Core portfolio. Through this transaction we intend to realise the full growth potential for the business," Gamgort said.
Photo: Getty Images