Dating app Bumble is planning an initial public offering as it pursues a $400 million countersuit against rival Match, alleging Match Group interfered with its business operations by asking for confidential information under the pretense of pursuing a purchase.
Match, which owns Tinder, sued Bumble earlier this year alleging it copied Tinder's card-swipe-based, mutual opt-in premise for its app. It also accused former Tinder employees who joined Bumble of copying design elements.
Bumble Chief Executive Whitney Wolfe Herd was a co-founder of Tinder. She previously sued Tinder for sexual harassment.
"Match was unable to acquire us successfully, and they then filed a baseless lawsuit … and we are going to vigorously defend that in the court," Wolfe Herd said. "And we have the resources — capital, the intellectual capital — to pursue this vigorously."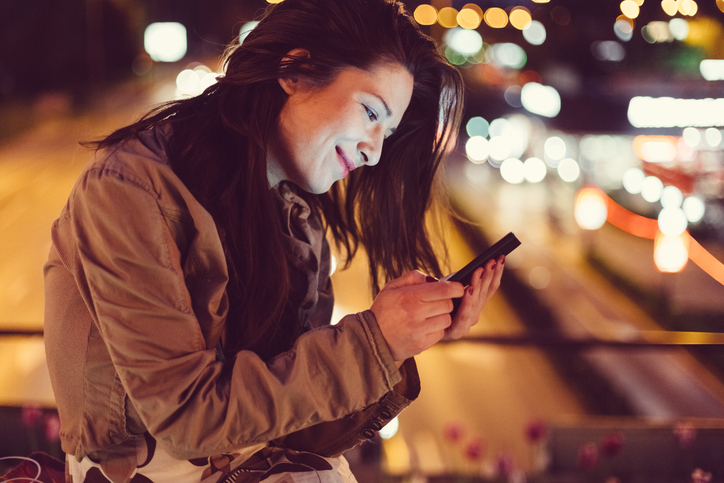 "We are at our annual run rate of $200 million for 2018, and we're only in year three. We've been a profitable business since year two," she said.
The IPO could come within the next year.
Bumble says its platform is focused on positive dialogue and has controls to prevent trolling. The company says it has 40 million registered users.
Bumble has been focused on English-speaking markets, but Wolfe Herd said the company was seeing strong results following launches in Germany and Mexico, and proceeds from an IPO could be used to grow internationally.
"This is what we feel is best for our users, best for our global growth, and we feel that this will help us take our mission to every corner of the planet," she said.
Last spring, Facebook Chief Executive Officer Mark Zuckerberg announced his company was pursuing a dating feature that would match users specifically with people they weren't already friends with and allow users to build dating profiles that friends wouldn't be able to see.
Shares of Match fell 22% following that announcement but have since recovered.
Photo: Getty Images