Loan demand and conditions remained largely unchanged in the third quarter though some banks made it easier for consumers to get credit card and auto loans, according to the U.S. Federal Reserve.
The Fed's October survey of senior loan officers found that for the majority of banks there was little change in their lending standards and terms for commercial and industrial loans. Among the modest number of banks that changed their C&I lending standards, reports of tightening were more frequent, especially for large and middle-market borrowers.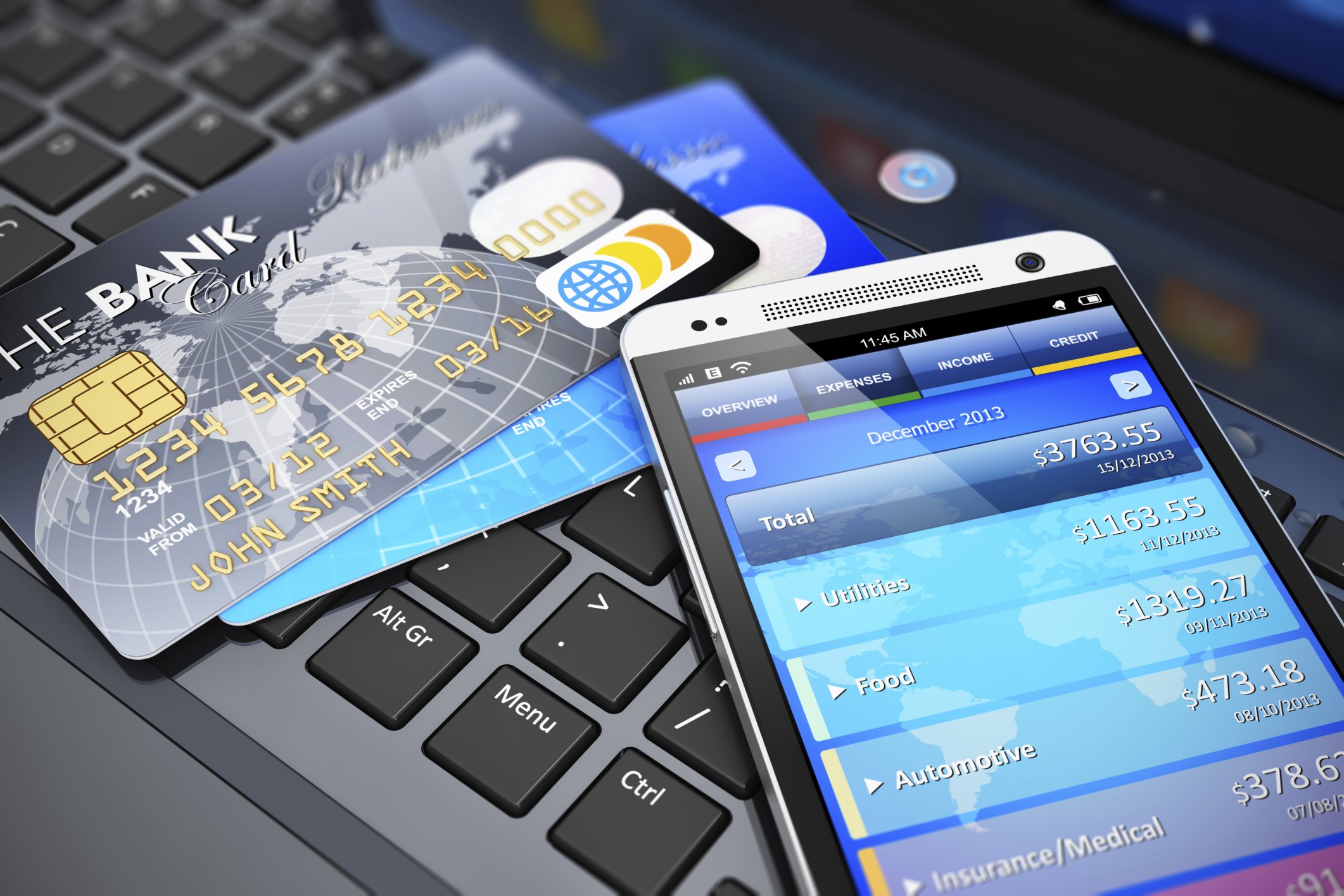 Those that tightened standards cited a less favorable or more uncertain economic outlook as well as worsening of industry-specific problems. Some banks also attributed tightening of loan terms to reduced tolerance for risk, decreased liquidity in the secondary market for these loans, and increased concerns about the effects of legislative changes, supervisory actions, or changes in accounting standards.
The few banks that eased standards or terms on C&I loans primarily pointed to more aggressive competition from other banks or nonbank lenders.
On the consumer side, banks reported demand for most categories of mortgages had weakened since the second quarter, but demand for credit cards increased. Underwriting standards eased on loans eligible for purchase by the government-sponsored enterprises, including Fannie Mae and Freddie Mac, while "modest net fractions" of banks tightened standards on government residential mortgages.
The vast majority of banks continued to report that they do not make home-purchase loans to subprime borrowers.
On consumer loans, some large banks reported that, on net, they had increased credit card limits on new or existing credit card accounts. On balance, several survey respondents lengthened the maximum maturity of auto loans but left the remaining terms on such loans unchanged.
The Fed survey included the responses of 69 domestic banks and 23 U.S. branches and agencies of foreign banks.
Image: Thinkstock