After rebuffing a $47 billion takeover offer from Monsanto, Syngenta AG moved Thursday to soothe shareholders, announcing it would sell its global vegetable-seeds business and buy back shares.
The proposed merger would have created an agricultural behemoth but Syngenta said Monsanto's latest offer significantly undervalued the company and was "fraught with execution risk." A survey of former and current Syngenta shareholders by Sanford C. Bernstein & Company found overwhelming support for trying to seek a better offer, but Monsanto dropped its pursuit last month.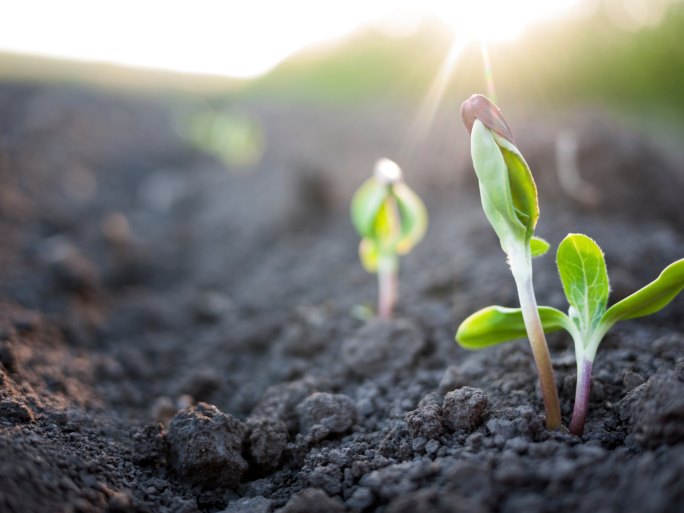 Syngenta CFO John Ramsay said the decision to sell the vegetable-seeds business wasn't driven directly by the aborted takeover, but illustrates how Monsanto had undervalued the company.
"I hope this process will give the shareholders confidence in the underlying value of the company and support our clear view in rejecting the Monsanto proposals," he told The Wall Street Journal.
The vegetable seeds unit accounted for $663 million in sales in 2014, about 21% of total revenue from Syngenta's seeds business, which covers corn, soybeans, and other field crops. Ramsay said previous deals in the sector had been valued at between three-to-five times sales, suggesting the vegetable-seeds business could fetch $2 billion to $3 billion.
Syngenta, the WSJ noted, is now "under pressure to demonstrate that a stand-alone strategy can deliver better value, at a time low crop prices have slashed farmers' profits and forced them to scrutinize spending on supplies such as seeds and chemicals."
Shares in Swiss-based Syngenta rose 3.5% to 338.20 Swiss francs on Thursday. They remain down about 11% since Monsanto withdrew its offer.
Syngenta said it intended to "return significant levels of capital to shareholders" through the repurchase of more than $2 billion in shares.
Image: Thinkstock