Luxury retail icon Neiman Marcus has filed for an initial public offering, citing the increasing affluence of luxury shoppers in North America.
Ares Management and the Canada Pension Plan Investment Board acquired Neiman Marcus for $6 billion in July 2013, when sales were below their peak and U.S. consumers were still wary  amid a weak economy.
The retailer's previous private-equity owners, TPG Capital and Warburg Pincus, opted for an outright sale rather than take it public.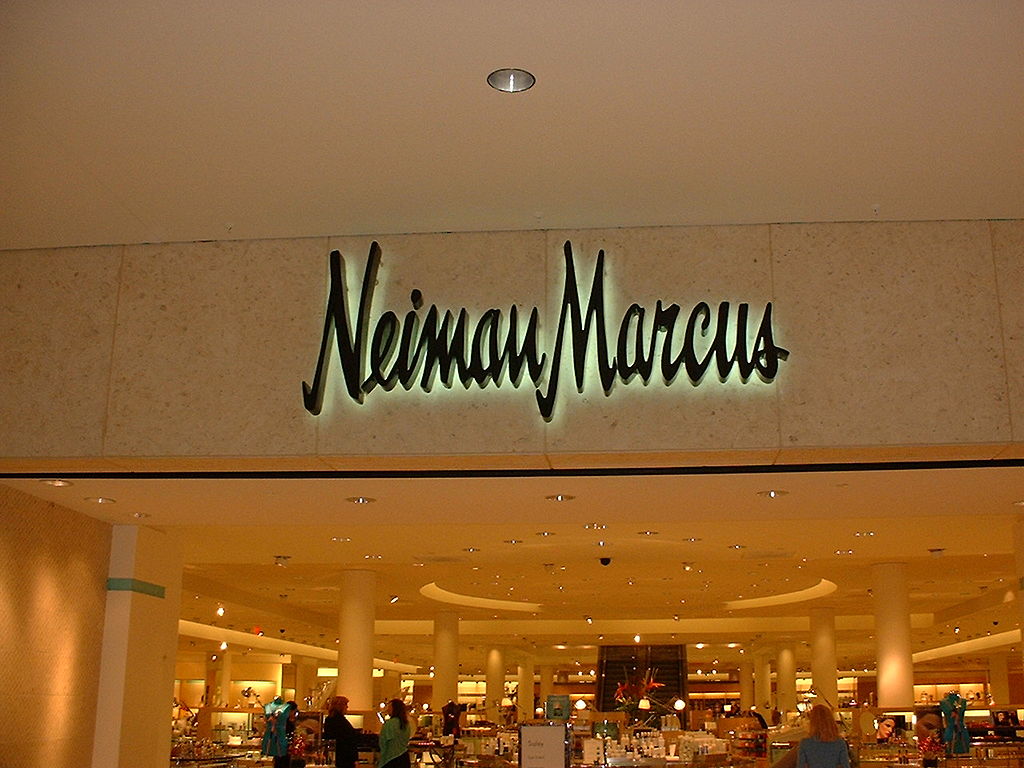 In a regulatory filing Tuesday with the U.S. Securities and Exchange Commission, Neiman Marcus said the North American luxury fashion market is projected to grow from $81 billion in 2015 to $95 billion in 2019, representing a compounded annual growth rate of 4.1%.
The global market is expected to grow by 3.6% during the same period.
"The increasing demand for luxury fashion will be driven primarily by the growing affluence of luxury consumers in the North American and other developed markets and by the increasing desire for luxury goods exhibited by consumers in developing international markets, especially Asia and the Middle East," Neiman said.
The exact number of Neiman shares to be offered and the price range for the proposed offering have not yet been determined, though the company set a nominal fundraising target of $100 million.
Neiman Marcus operates 41 department stores bearing its name, the Bergdorf Goodman store on Manhattan's Fifth Avenue and the Last Call off-price chain. About 38% of its customers have a median household income of over $200,000.
"Our customers are educated, affluent and digitally connected," Neiman Marcus noted in its filing.
In June, the company reported a profit of $19.8 million, compared with a year-earlier loss of $8 million, as revenue increased 5% to $1.22 billion. Revenue from existing stores rose 2.2%.
According to The Wall Street Journal, the Neiman Marcus and Bergdorf Goodman stores are some of the most productive in department store retailing, averaging $589 in sales per square foot.