The latest bailout deal offered to Greece has exposed a rift between the country's European creditors and the International Monetary Fund over how best to deal with the Greek debt crisis.
As a condition of the third Greek bailout that was finalized Monday, the Eurogroup of finance ministers demanded that Greece implement a raft of economic reforms including tax increases and pension cuts. In a victory for Prime Minister Alexis Tsipras, the Greek parliament approved the bailout package Wednesday.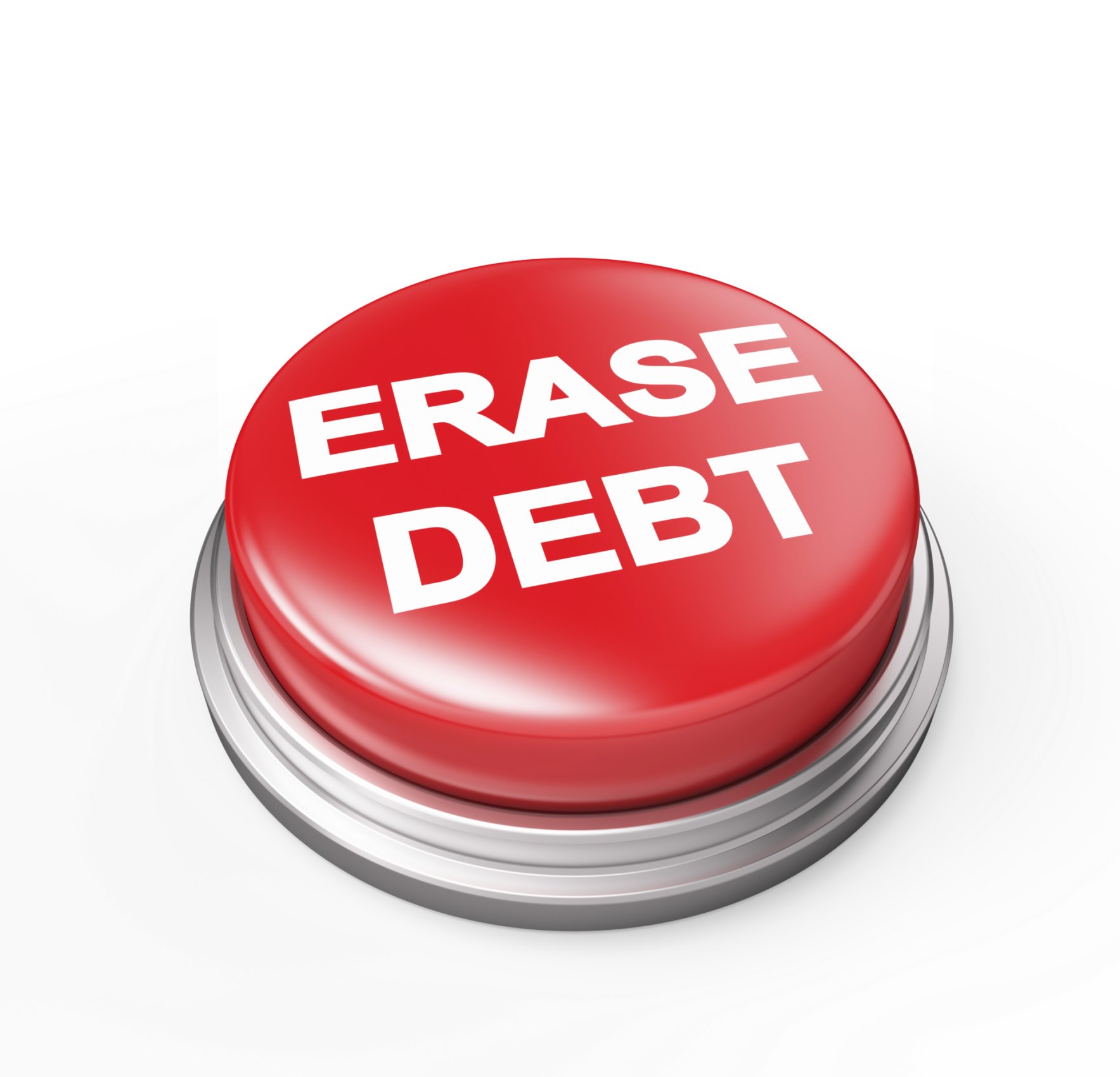 But in an analysis that was made public Tuesday, the IMF told the Eurogroup ministers that Greece's public debt was now "highly unsustainable" and urged debt relief on a scale "well beyond what has been under consideration to date."
A new bailout, the IMF said, should include measures to restructure the country's debt, including giving Greece 30 years to repay all its European debt and a dramatic extension on the maturity of its debts. Without such extensions, creditors might have to accept "deep upfront haircuts" on existing loans, the IMF added.
"The split between the the IMF and Greece's European creditors over how best to deal with the country's debt crisis has been hinted at before, but this is the first time such a disagreement has been made public," the BBC reported.
Under the new bailout terms, eurozone governments will contribute between 40 billion and 50 billion euros, the IMF is expected to contribute another major chunk, and the rest will come from selling off state assets and the financial markets.
One senior IMF official said the fund would only participate in the bailout if EU creditors produce "a clear plan." The current deal "is by no means a comprehensive, detailed agreement," the official said.
Greece has already missed two deadlines to pay the IMF 1.6 billion euros in interest on existing loans it has already received, making it the first major Western economy to default on an IMF loan. It owes about 10% of its debt to the IMF.
Image: Thinkstock