Continuing its crackdown on foreign-owned banks, the U.S. Federal Reserve announced Tuesday that it ordered China Construction Bank to make improvements in its anti-money laundering program.
According to the Fed's enforcement action, it found problems with compliance at the bank's New York branch. China Construction Bank, the second-largest state-owned lender in China by profit, launched operations in New York in 2009, its first branch in North America.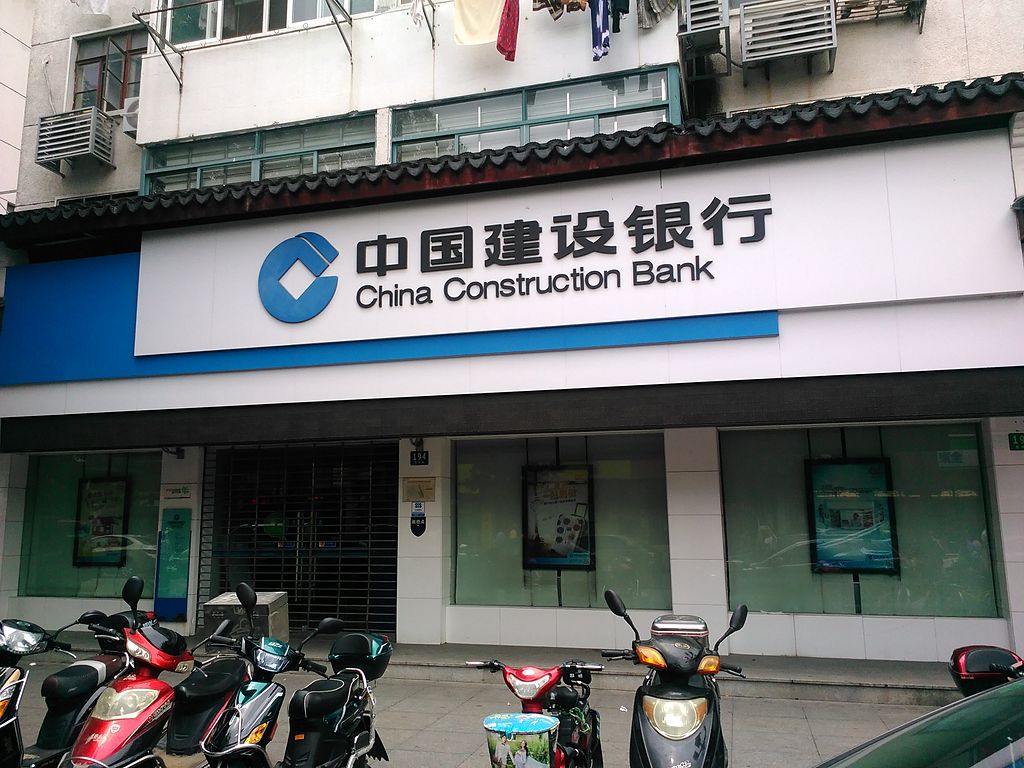 To resolve the Fed's concerns, the bank has agreed to better follow U.S. law, including responding to regulators' information requests, identifying risky customers, tracking transaction data, documenting and investigating suspicious activity, and monitoring so-called correspondent accounts with other banks.
It also must hire an independent third party to evaluate whether it properly identified and reported suspicious transactions involving exchanges of U.S. dollars and foreign currency during the second half of 2013.
As The Wall Street Journal reports, the Fed and other U.S. agencies have stepped up oversight of banks' anti-money-laundering programs in order to root out illicit activity in the U.S. financial system. Large, overseas firms such as BNP Paribas and HSBC Holdings have paid multibillion-dollar penalties for faulty compliance programs.
The Fed's regulatory action against China Construction didn't include a fine but the WSJ said U.S. agencies could issue one later if the bank fails to fix the problems or if it is found to have violated anti-money-laundering laws.
Like other large Chinese banks, China Construction has been branching out in foreign markets to provide financing for Chinese companies seeking to expand overseas. It recently opened branches in Italy and the Netherlands.
According to The Banker magazine's annual rankings, four Chinese banks — Industrial and Commercial Bank of China, China Construction Bank, Agricultural Bank of China, and Bank of China — were the industy's most profitable in 2014, making more than $180 billion between them. China Construction is China's largest home-mortgage lender.
Photo: WhisperToMe, via Wikimedia Commons, CC0 1.0