After months of controversy over allegations of misconduct, Corinthian Colleges filed for bankruptcy protection on Monday, capping the biggest collapse in U.S. for-profit higher education.
A Chapter 11 petition filed in Delaware bankruptcy court listed debts of more than $143 million and assets of just $19.2 million. At one point, Corinthian operated more than 100 career college campuses with 74,000 total students.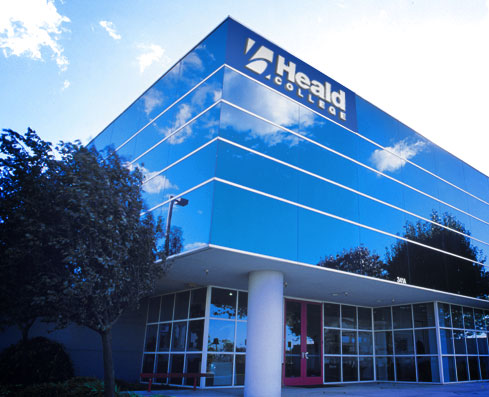 The company, which announced April 26 it would close its remaining 28 campuses, said in court papers that the bankruptcy filing was intended to "complete the orderly wind down of its operations."
Corinthian was ordered April 17 to stop enrollments in California, where most of its remaining schools were located. It was also fined $30 million by the U.S. Department of Education for misrepresenting job-placement rates to attract students to its Heald business schools.
Corinthian's downward spiral began last June, when, amid allegations that it falsified job placement records and graduation rates, the Department of Education cut off its access to federal aid. Nearly 90% of its revenues came from Title IV funds — federal aid totaled $1.4 billion in 2013 alone.
The company agreed to sell half its 107 campuses to Education Credit Management Corp. in November but attempts to sell the Heald College schools and arrange for "teach-out partners" to allow Everest College and WyoTech students in California to continue their education were unsuccessful.
"The current regulatory environment would not allow us to complete a transaction with several interested parties that would have allowed for a seamless transition for our students," Corinthian CEO Jack Massimino said last month.
As Reuters reports, for-profit education as a whole has been struggling "to attract students since a 2010 government crackdown revealed high student debt loads, low graduation rates, and poor employability of graduates."
Anthem Education, the operator of 41 post-secondary schools, filed bankruptcy in August to sell 28 campuses to IEC Corp. and allow 8,150 students to continue their educations.
Corinthian is also battling a $500 million lawsuit in which the Consumer Financial Protection Bureau alleges it steered students into high-cost loans. Students have criticized the government for allowing the schools to remain open for so long.